The German parliament passed large parts of a climate policy package hammered out in September on Friday, November 15, 2019, providing for a price on carbon dioxide emissions to take effect from 2021.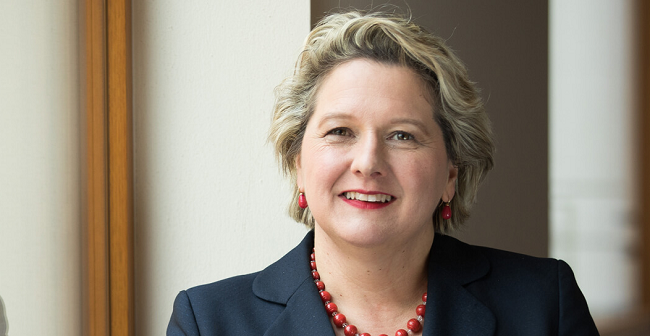 The legislation imposes obligations on the different government departments and will force a rise in the costs to the consumer of fossil fuels used for transport and heating.
The price of rail tickets is set to fall from the start of 2020 as a result of a cut in the value-added tax applie, with a view to reducing travel by air and car.
The tax on air tickets to short-haul destinations is to rise as well from April 1 next year.
The Bundestag also passed measures to finance commuters and to refurbish homes.
The measures were criticised by environmental groups for not going far enough, but also by economists saying they would hit less well-off people hardest.
The tax aspects of the package have yet to be approved by the Bundesrat, the upper house of the German parliament where the 16 states are represented.
The Bundesrat is to discuss the package at the end of this month, amid indications that it could press for changes.
Baden-Wuerttemberg Premier, Winfried Kretschmann, a member of the Greens, has described the proposals as "neither rapid enough nor sufficiently effective."
With the Greens being in coalition in nine of the states, they can block or delay legislation.