Shell has appointed a new Vice President for Nigeria and Gabon. He is Peter Costello. He succeeds Markus Droll, who assumes a new role of Executive Vice President, Projects in Shell International in Rijswijk, The Netherlands.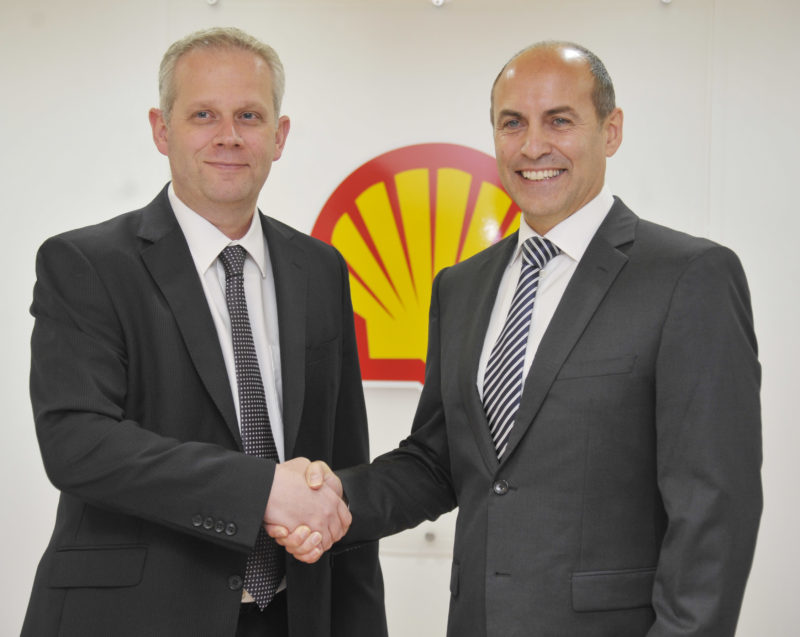 Peter, an engineer by background, has spent over three decades in the oil and gas industry, starting his career in British Gas and working in the UK, India, The Philippines, Thailand and Kazakhstan. He transferred to Shell following the combination with BG in June 2016.
Peter, who has assumed duty in Lagos, said: "I come to Nigeria with high hopes of what we can do to build on the excellent work that I've met on the ground. Shell Companies in Nigeria are major contributors to the economy, not only through the energy they produce and the revenues they generate for the country, but also via their supply chains, local content and social investment. Given the exceptional talent here and the huge resource base of the country, I'm confident we can address the challenges in our operating environment, and continue to deliver real value to all stakeholders. My sentiments for Gabon are similar as we work to reposition our business and take advantage of new opportunities."
Markus, who also an engineer by background, joined Shell in 1985 and has held a variety of roles in Projects and Front-End Engineering in The Netherlands, Oman and Brunei. He first came to Nigeria in 2006, where he led the Corporate and Commercial Directorate, and then in 2007, became Vice President Technical Africa.  From 2009 to 2012 he was Vice President Technical Asia, Upstream International. He was appointed Vice President Nigeria and Gabon in January 2013.
Markus said: "The last four years have been exciting as they have been challenging in what can easily pass as my most satisfying job in my career so far. Nigeria and Gabon continue to be fertile ground in our portfolio, and it has been a privilege working with staff and other stakeholders to deliver the kind of value that we can all be proud of both in the onshore and offshore oil and gas production. I leave with fond memories of the energy and resourcefulness of the staff in Nigeria and Gabon and the genuine friendliness of the people, which goes even for the climate."
Osagie Okunbor, Chairman of Shell Companies in Nigeria and Managing Director of The Shell Petroleum Development Company of Nigeria Ltd (SPDC), commented: "We are sad to see Markus go. He has been a partner and friend of Nigeria using the experience from his first Nigeria posting. We also welcome Peter to Nigeria. His vast networks and experience will be very helpful in further consolidating and improving the Shell presence in Nigeria."