The Regional Director, UN Educational, Scientific and Cultural Organisation (UNESCO), Mr Yao Ydo, says inclusive policy implementation was the key for African nations to attain the Sustainable Developmental Goals (SDG).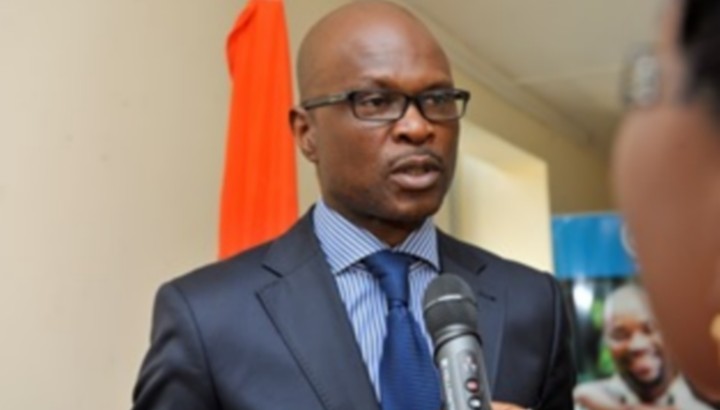 Ydo said this in an interview with the News Agency of Nigeria (NAN) on Thursday, February 22, 2018 in Lagos.
He said that the implementation of the policies streamlined toward the attainment of the goals should include ordinary masses and not left for the elite alone.
SDGs are UN-sponsored goals toward creating common set of development targets for communities in every country with a deadline of 2030.
The SDGs were follow-up to the widely publicised Millennium Development Goals (MDGs) of 8 agenda of 2000-2015.
The idea was to get government, aid organisations and NGOs on the same page about what global problems which needed urgent solution and how to measure progress and solutions.
The agenda of the SDGs include: end to poverty, hunger, ensure healthy lives, inclusive and equitable education, gender equity.
Ydo said for African countries to attain the goals, there must be the will because the nations had potential to achieve them.
He urged African heads of government to elaborate relevant and sectoral policies in different areas, while making sure that the policies were implemented.
According to him, the major problem of Africa is not the lack of policies but implementation.
He noted that "for the SDGs to be attained, African countries must ensure that the strategies put in place by the UN allows everyone to contribute.
"The ordinary masses have to be informed of what SDGs are and what role they can play toward achieving the set targets."
Ydo urged governments to ensure that the policies were all inclusive and everyone played a role toward achieving the goals by 2030 as designed by UN.
By Rukayat Adeyemi