President, Association of Town Planning Consultants of Nigeria (ATOPCON), Mr Olaide Afolabi, has called for rebranding of the town planning services and products to enhance the practice of the profession.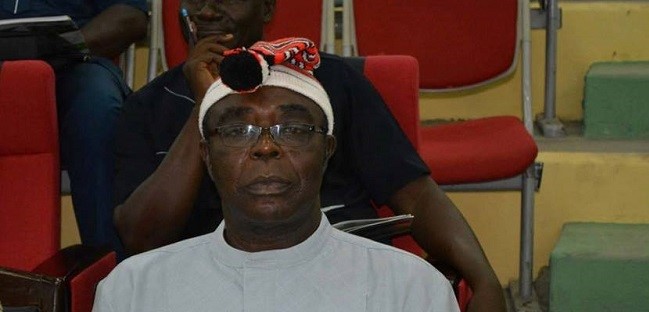 Afolabi, who made the call in an interview with the News Agency of Nigeria (NAN) in Lagos on Wednesday, February 27, 2019, said that there was need for operators in the profession to evolve new ways of delivering their professional services.
Afolabi said that the world was evolving new technologies being invented on daily basis, saying that the profession must not be left out.
According to him, operators in the town planning profession need to be orientated and rebranded starting from their technological approach to the profession down to the way they render the services.
"We should seek ways in which technology can be fully incorporated into the profession, as the world is technologically-driven, and we cannot be left behind.
"The approach of some town planners to the profession sometime degrades it and this can affect the status of the profession before the public.
"We can provide our professional services in a new way that would lead to great improvement in images and integrity before the general public, clients and other professional colleagues.
"This can be done without compromising the ethical standards and code of conduct of the profession,'' the town planner said.
He, however, suggested that town planners should specialise in some aspects of the profession for proficiency of operation.
Afolabi said that concentrating on one or two segments of the profession would help the planners to be more competent.
He listed various town planning divisions like the master plans, regional plans, urban plans and subdivision layout for excised villages as some of the areas a town planning firm or individual could specialise.
"Some town planning firms combine virtually all the planning segments and claims to be rendering services in all.
"In most cases, the firm may not be competent in any, due to lack specialisation.
"This becomes imperative for a town planner to pick a particular area and specialise in it for efficient delivery,'' Afolabi said.
By Lilian Okoro