Children who grow up near green space have up to 55 per cent less risk of developing various mental disorders later in life, a Danish study suggested.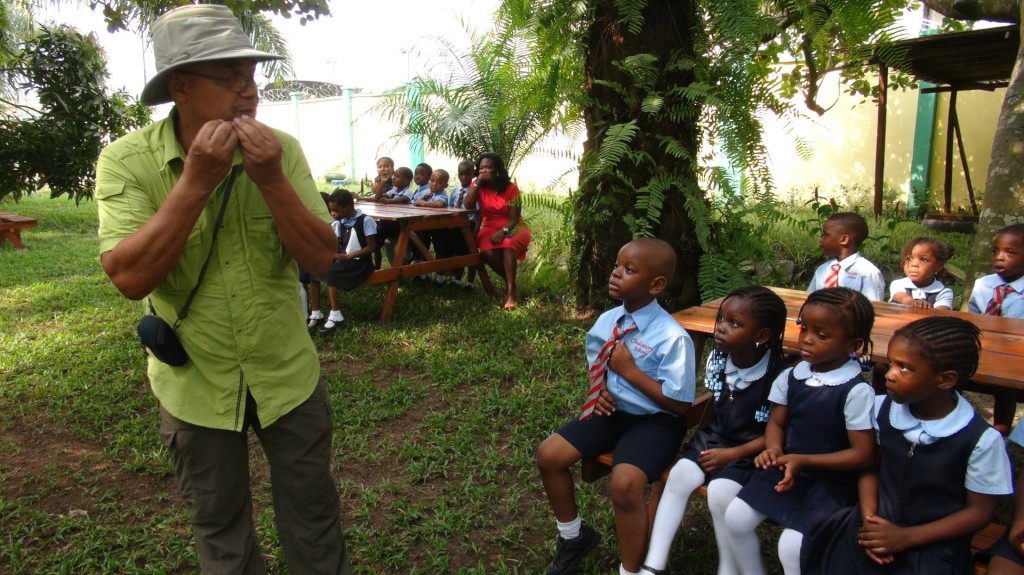 The study was published in the journal Proceedings of the National Academy of Sciences of the U.S. of America.
Based on satellite data from 1985 to 2013, researchers from Aarhus University mapped the presence of green space around the childhood homes of almost one million Danes from birth to the age of 10.
And this data was compared with the risk of developing one of 16 different mental disorders in adulthood.
Risk for subsequent mental illness for those, who lived with the lowest level of green space during childhood was up to 55 per cent higher across various disorders compared with those who lived with the highest level of green space, said the study.
"Green space throughout childhood is, therefore, extremely important," said lead researcher, Kristine Engemann, a postdoctoral fellow in the Department of Bioscience and the National Centre for Register-based Research at Aarhus University.
As of 2018, 55 per cent of the world's population was living in urban areas, and the proportion is expected to increase to 68 per cent by 2050, according to the 2018 Revision of World Urbanisation Prospects.
The prospect was produced by the Population Division of the UN Department of Economic and Social Affairs. In view of the growing urban population as well as the ever-increasing stress of urban life, the researchers suggested that integrating natural environments into urban planning is a promising approach to improving mental health and reducing the rising global burden of psychiatric disorders.