China plans to help control desertification along artery roads in eight Central Asian and African countries, said Zhang Jianlong, Director of the National Forestry and Grassland Administration.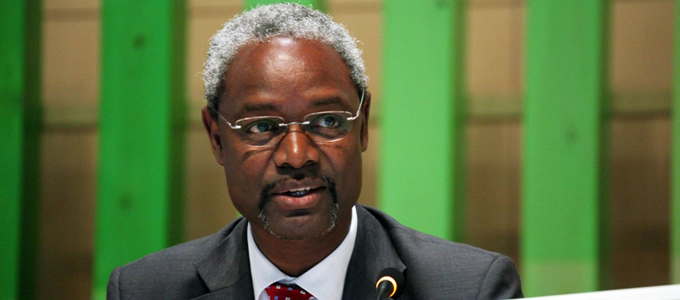 Jianlong said this at a UN Convention to Combat Desertification (UNCCD) meeting held in Guiyang, capital of southwest China's Guizhou Province.
Discussions are underway as China expects the Secretariat of the UNCCD to apply for the Chinese investment of about $2 million within the country's fund to support South-South cooperation, said Jianlong.
China is also compiling a list of desertification technologies and demands for Belt and Road countries as part of its efforts to promote international prevention and treatment of desertification, Jianlong said.
China has achieved remarkable progress in desertification control over the years by launching major ecological projects, including the Three North Shelterbelt Project (or Sanbei Shelter-forest Project) and the project of turning marginal farmland into forests.
A recent NASA research shows that China and India account for one-third of the Earth's greening during the past two decades, an area equivalent to the Amazon rainforest.
"The economic loss due to land degradation is estimated at $1.3 billion a day.
"Every minute, 23 hectares of land are being degraded," said UNCCD's Executive Secretary Ibrahim Thiaw.
Thiaw called for worldwide efforts to conquer the "cancer of the Earth" that is affecting more than 1.5 billion people worldwide.
Established in 1994, the UNCCD aims to improve the living conditions for people in dryland and achieve a land-degradation-neutral world consistent with the UN's 2030 Agenda for Sustainable Development.