The University of Lagos, Akoka (Unilag) says the World Health Organisation (WHO) has recognised its institution as being compliant with its malaria Rapid Diagnostic Test (RDT) batch testing standard operating procedures.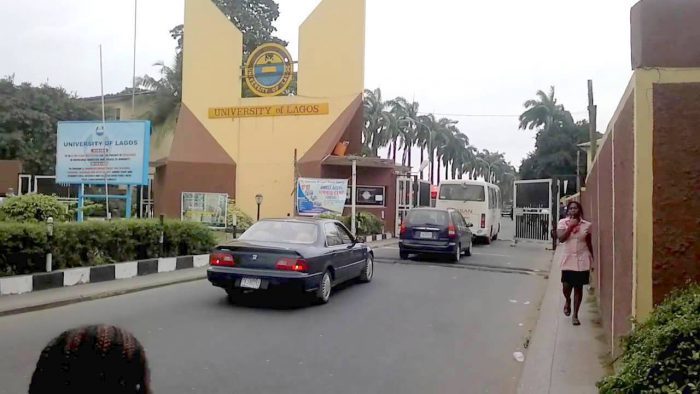 The Director, Research and Innovation of the university, Prof. Wellington Oyibo, disclosed this in an interview with the News Agency of Nigeria (NAN) on Saturday, December 30, 2017 in Lagos.
According to him, the WHO had in a cicular made available to the institution, recognised the university's "African Network for Drug and Diagnostic Initiative" Centre of Excellence for Malaria Diagnosis, alongside that of the National Institute of Malaria Research (NIMR), New Delhi, India.
He said that the laboratories of these two institutions had been adjudged compliant with the WHO malaria Rapid Diagnostic Tests (RDTs) lot (batch) testing standard operating procedures.
"The circular mentioned that these laboratories will be conducting lot (batch) verification for RDT batches imported into their respective countries, which are  Nigeria and India.
"I just want to say we are happy with this development because it goes to show that we can make it happen, given the much needed support, in the area of research.
"We must all begin to see our universities as centres for solutions, as we are all aware that it is beyond just teaching and learning for the acquisition of certificates or degrees.
"With this recognition of the Unilag platform also, malaria Rapid Diagnostic Tests (RDT), that are used for the diagnosis of malaria can now be easily tracked.
"It can also be monitored for quality, till the expiration date of the kits,'' Oyibo said.
The professor of Medical Parasitology explained that monitoring can now be done on such kits quickly, upon their arrival in the country.
According to him, those with defects would be not be deployed to the country's facilities.
"In fact, they will be stopped from entering the country thus, ensuring that high quality malaria rapid tests are available for effective malaria case management,'' he said.
Oyibo noted that for over nine years, the WHO had coordinated an independent global quality assessment programme for malaria rapid diagnostic test batches.
According to him, a circular made available to the institution has noted that from 2007 through 2016, the WHO global batch testing programme had tested more than 5000 RDT batches.
He added that the circular also stated that since 2011, batch or lot testing had been mandatory for all global fund grant recipients and had been adopted by all other major RDT procurers.
By Chinyere Nwachukwu