An environmental analyst, Mr Odumeru Musuilideen, on Saturday, December 30, 2017 dscribed waste recycling as an efficient source of revenue generation and a way to make the society green.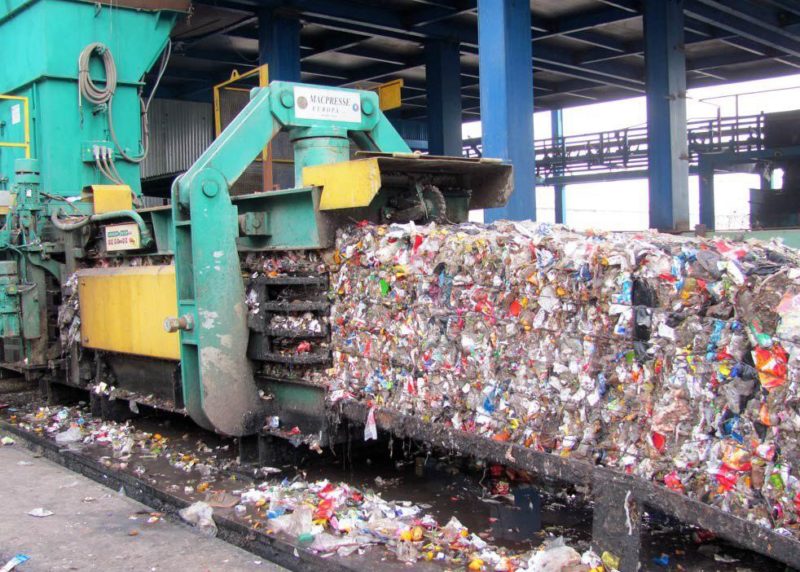 Musuilideen, a former Chairman of the Nigerian Society of Engineers (NSE), Environment Division, Lagos Chapter, made the remark in an interview with the News Agency of Nigeria (NAN) in Lagos.
He said that most of the materials and waste products that cause flooding in the country could be recycled.
According to him, some the waste materials that cannot be recycled and constitute hazards to the environment can be prohibited from being used in the country.
"Waste materials like nylons are unrecyclable and can be banned from usage because nylons constitute about 70 per cent of residues that block the water canals, thereby causing flood,'' he said.
However, Musuilideen urged the Federal Government to encourage recycling of all kinds of waste products, saying that it was a major way to check the causative factors of flooding in the country.
He noted that recycling reduces energy consumption and ensures sustainable use of limited resources.
"Large amounts of energy are required to mine raw materials, process them and transport them around the world.
"But much of this energy can be saved if manufactured products like plastics, metals, or paper are properly segregated and recycled.
"People can generate revenue if they can start sorting their wastes, especially the pet bottles, papers, cans, among others, as there are resource merchants that buy them," he said.
Musuilideen said that most of the recycled items were exported by the resource merchants because many industries had not learnt to benefit from the use of recycled items.
"There are many ways recycled items can be used; they can be reused in the same industry that produced them and also be used in the construction of buildings.
"For instance, somebody constructed three bedrooms using 'PET bottles' in Kaduna State, while another used the same 'PET bottles' for the construction of a school library," he added.
By Lilian Chukwu