With the support of Carex Hand Wash Soap and Etisalat, as well as performances by music artists, Sunny Neji and 2face Idibia, the Concern Universal's Global Handwashing Day campaign is shaping up to be one of the largest and most impactful in the Day's history.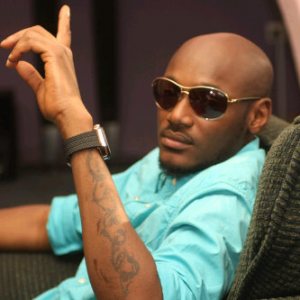 Diseases resulting from poor hygiene are the leading causes of death in children – with diarrhoea alone killing one in five Nigerian infants. As many as 50% of these deaths can be prevented by simply washing hands with soap. In response, each year on 15th October, over 200 million people around the world come together to celebrate Global Handwashing Day and to promote hand washing with soap.
To maximise the Day's impact in Nigeria, Concern Universal has teamed up with some of the county's best known musicians and companies to run a month-long campaign that will feature special events and musical performances, text message and media coverage and will empower thousands of children to transform their schools, families, and communities.
Two impressive theme songs by Sunny Neji have 2face Idibia have been written and recorded exclusively for the campaign – and can be accessed on our Facebook and YouTube sites. They will feature on TV and radio before, during and after the Day. There will also be interviews with these famous sons of Cross River and Benue states explaining what inspired them to write and record their own songs about hand washing.
Tim Kellow, Nigeria Country Director, Concern Universal, says: "We want their creative and life-saving messages to reach as many people as possible, so we encourage you to share the links through your contacts and networks (WhatsApp etc). If you would like to use these songs in your own Global Handwashing Day events, or for school activities or hygiene promotion events, please let us know."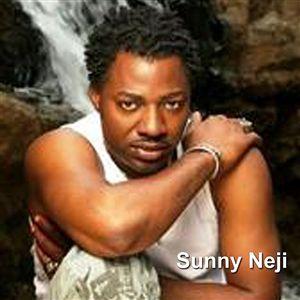 To reinforce the campaign's simple and life-saving message and help secure genuine behaviour change, our communication partner Etisalat will send three separate text messages on the importance of handwashing with soap to all of their customers in Nigeria during October – one on 15th October itself, and one a few days either side. Kellow wants recepients to share these text messages with those that they care about or use them as the basis of communication on the Day. Text messages will also be sent that promote the campaign theme songs and offer people the chance to download them as call-back and ring tones.
The campaign will culminate in a week-long celebration that kicks-off on October 15th at an event in Bekwarra LGA, Cross River State, featuring an exclusive performance by Sunny Neji, and ends on October 22nd at an event in Logo LGA, Benue State, featuring 2face Idibia. The celebrations, hosted by campaign sponsor Carex Hand Wash Soap, will spread awareness of handwashing with soap by transforming hundreds of school children into 'hygiene heroes' – vehicles of change in their communities.
Each event will feature over 500 children from 25 schools in rural communities that are part of the Rural Sanitation & Hygiene Promotion in Nigeria (RUSHPIN) project that Concern Universal coordinates. The children will be engaged in creative activities and, inspired by the songs written by their heroes, will compete against other schools to perform their own handwashing songs and win Carex prizes.
"This campaign promises to be one of the largest and most creative Global Handwashing Day to date, and has already generated substantial publicity on our Facebook page – Concern Universal Nigeria – which is the best way to receive and share campaign updates throughout your networks," discloses Kellow.