Minigrids, small isolated distribution networks increasingly powered by clean energy, could capture an increasing share of the $740 million sub-Saharan off-grid market, according to a report released by Rocky Mountain Institute on Monday, March 20, 2017.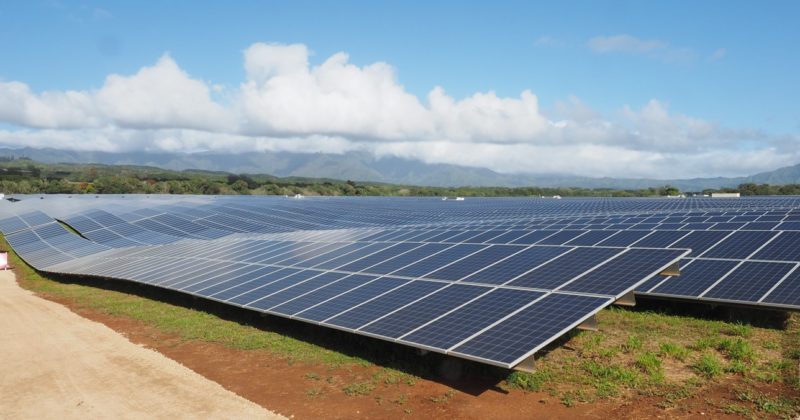 "The minigrid market has the potential to reach $1.5 billion annually and could include many millions more people if product manufacturers and services providers along with development agencies and African governments take action," said Stephen Doig, MD, Rocky Mountain Institute.
While the potential for the minigrid market is undeniably strong, the uptake of minigrids has been slow – even in leading markets such as Kenya. Minigrids provide electricity access for residents and businesses that are either positioned far from the existing grid or where the current grid is not reliable. To tap into this market in a cost effective and efficient way, a coordinated effort between the private sector, development partners, and national governments is required, added Doig.
The report recommends the following next steps to accelerate minigrid adoption and innovation.
Private sector
Focus on continued cost-reduction and service improvements. Opportunities include better site selection, integrated hardware and software packages, modular capacity, specialised local project development and management expertise, aggregated finance.
Focus on end-use service instead of power consumption to take advantage of and share the cost savings of of high efficiency lamps and other appliances.
Development partners
Play a coordinating and financing role by facilitating discussion between governments and the private sector, and providing carefully placed technical assistance and advocacy for a clear set of minigrid enabling policies.
Blended finance, coordinated by development partners, can begin to leverage outside investment while supporting efforts to better understand the due diligence and de-risking that will be required for full handoff to commercial financiers.
National Governments
Provide predictable enabling environments for minigrids. Reduce regulatory risk for companies and their investors with:
Clear, comprehensive off-grid energy plans;
Streamlined import procedures;
Dependable incentives for renewables and energy efficient appliances; and,
Education and awareness campaigns that communicate to citizens the role of off-grid products, and minigrids in particular.