Shell, the British-Dutch oil and gas company, has revealed that it will power 700,000 homes with renewable energy.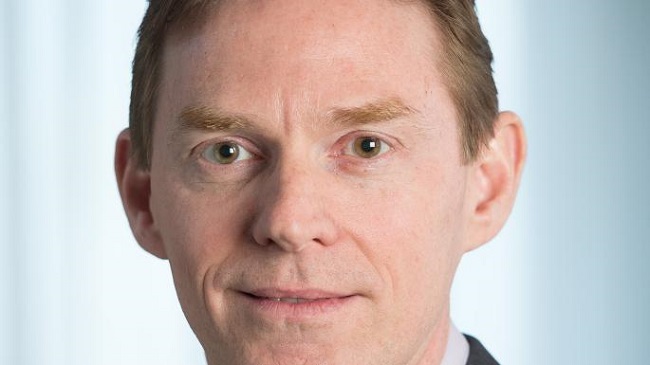 A year after Royal Dutch Shell acquired First Utility, it has now rebranded the company as Shell Energy and, in doing so, switched all customers to 100 per cent renewable energy.
Renewable energy will now be offered as the standard to all new and existing customers in Great Britain.
Colin Crooks, CEO of Shell Energy Retail Ltd, said: "We want to attract customers with fair pricing, strong customer service and innovative offers that set us apart from anything available today. Later this year, we'll be announcing a string of exciting services that offer greater convenience to householders and help make homes more efficient."
By switching to Shell Energy, customers will also benefit from a range of smart home offers including smart thermostats and a discounted offer on home electric vehicle charging, as well as fast and reliable broadband.
However, Shell will continue to supply gas, with Shell Energy customers receiving a 3 per cent discount on petrol and diesel.
Mark Gainsborough, Executive Vice President, Shell New Energies, said: "This is a good example of our approach to building a significant electricity business, in line with customer needs. Shell recognises the world needs more energy with lower emissions and this will give customers more flexibility, greater control and cleaner energy."
Shell's New Energies division has existed since 2016 and is a platform for Shell to contribute to a green economy. The division invests $2 billion each year in cleaner energy solutions focusing on two key areas; new fuels for transport and electricity.
By Rachel Cooper, Climate Action