Indonesia on Wednesday, March 27, 2019 threatened to quit the Paris accord on climate change if the European Union went ahead with a plan to bar the use of crude palm oil (CPO) for bio-fuel, a senior minister said.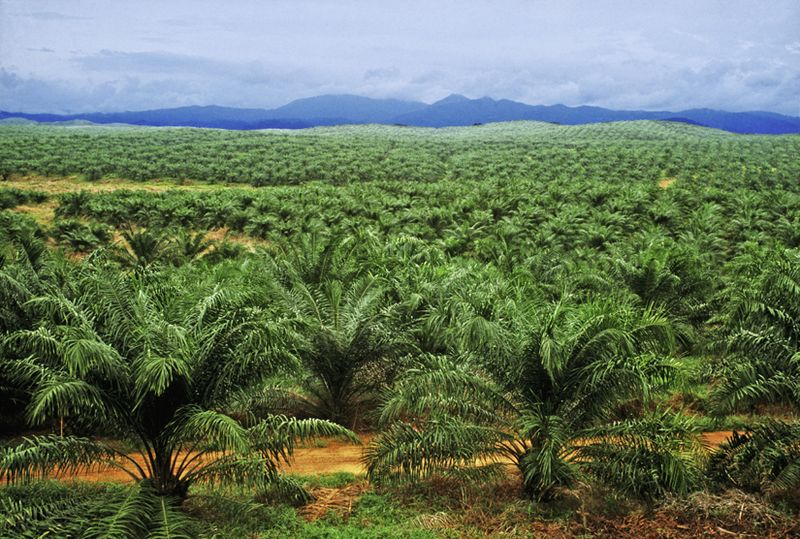 The move came after the European commission passed delegated acts classifying CPO as a product that was not sustainable, leading to exemption of the commodity from the list of raw materials for the eco-friendly transport fuel.
The acts will be brought to the EU's parliament which will decide within two months whether to enforce it or not by 2030.
"If the United States and Brazil can exit from the climate deal, we will consider that because it is linked to the interests of the people of Indonesia,'' Indonesia's Coordinating Minister for Maritime Affairs, Luhut Binsar Pandjaitan, said.
Pandjaitan said that the government would firmly defend its national interests as more than 20 million people across the country relied heavily on the palm oil sector which had created many jobs and helped alleviate poverty in the country.
The EU has often accused palm oil plantations of contributing to deforestation, which threatens the habitat of several endangered species.
However, Indonesia has rebuffed the accusation, saying that the country's growers have applied a sustainable and eco-friendly way of cultivating the commodity.