As the world commemorates Global Recycling Day, stakeholders have laid emphasis on innovative and sustainable recycling of wastes to protect earth's finite resources.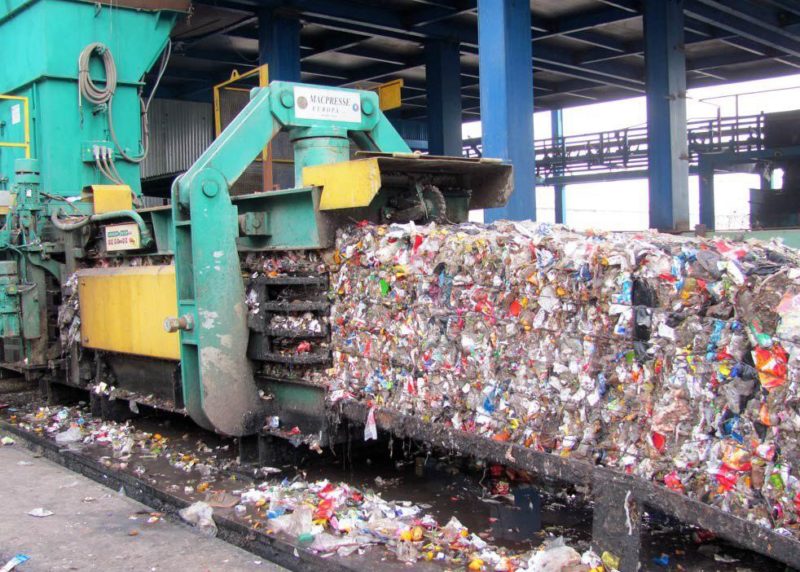 The stakeholders gave the advice during creative and interactive waste recycling lessons with primary school pupils at the All Souls' Church School, Ibadan on Monday, March 18, 2019 in Ibadan.
The theme for the 2019 Global Recycling Day is: "Recycling into the Future".
Hajia Bola Muse, the President, Women in Maritime Africa (WIMA), Nigeria chapter, said that theme for the year focused on educating children on the innovative and creative ways to recycle waste to provide a sustainable and better environment.
Muse said: "It is all too easy to take the world's natural resources for granted, but they will run out eventually if we do not reverse the trend.
"To truly harness the power of recycling, we must come together to find the most innovative solutions and ensure we use these to engage young people across the globe.
"The youths of today are our future and we must ensure use these creative and innovative ways to engage our future generations.
"The youths of today are our future, it is therefore imperative for us to ensure they develop a 'resource, not waste' mindset in order to look forward to a sustainable future.
"Global Recycling Day will help achieve this through driving awareness, sparking debates and helping develop solutions to protect not waste our finite resources."
According to her, innovative and creative waste guarantees a new path for a sustainable and effective waste management in the country.
Mrs Jumoke Olowokere, the CEO, Africa Creative Hub, called for more concerted efforts of stakeholders and communities to to reduce, reuse and recycle wastes in order to make positive impacts on the environment.
According to her innovative recycling creates avenues of businesses, art and recreation for both young and old.
"Without recycling, all our used and discarded waste materials will become a mountain of wastes, contributing to environmental hazards.
"Used materials can be recycled into new products and consequently reduce the need to consume our finite natural resources.
"Recycling helps conserve important raw materials and create business opportunities for many.
Olowokere said that recycling of wastes impact positively on public health, economy and social wellbeing of the people.
The Global Recycling Day was created in 2018 to help recognise, and celebrate the importance recycling plays in preserving the precious primary resources and securing the future of the planet.
By Oluwabukola Akanni