Some 45% of deaths in children aged 5 and under could be prevented by better nutrition, according to the Permanent Secretary, Federal Ministry of Agriculture and Rural Development, Dr. Mohammed Umar. Poor diet, bad hygiene, and a lack of education are contributing to Nigeria's child mortality rate which currently sits at one in five. As such, it's crucial that parents do all they can to feed their children nutritious food in a clean and safe environment that's free from contaminants.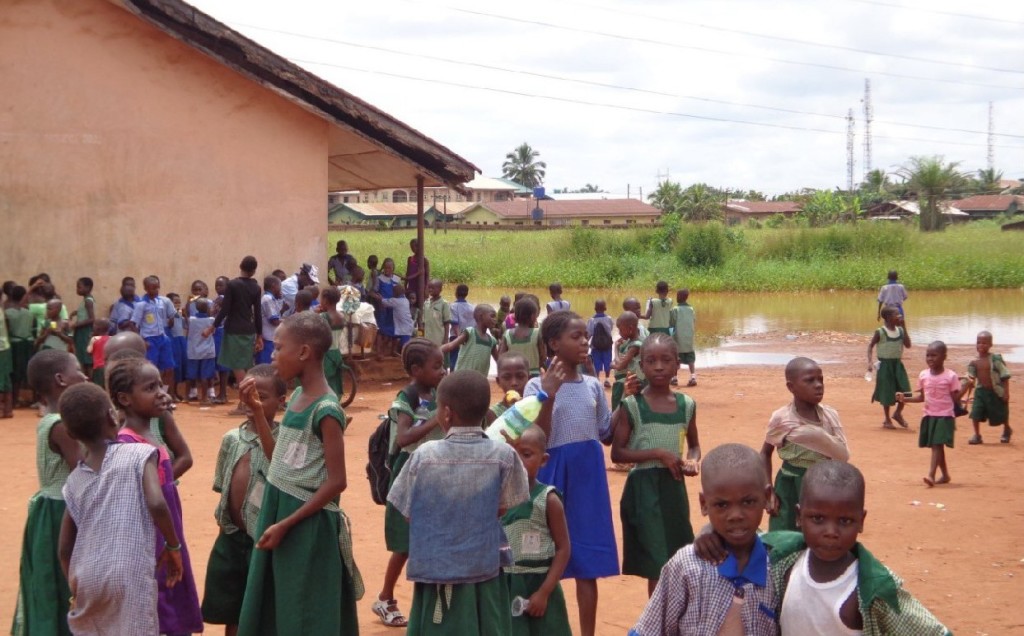 Avoid eating out
A 2017 survey of 50 food vendors in Nigeria revealed that 53% had no knowledge of refrigeration temperatures for the food items they stored. Things got worse when they were quizzed on dangerous foodborne pathogens, with just 40% having an understanding of hepatitis A, 20% knowing about salmonella, and 21% clued up on e.coli. Hepatitis A affects liver function and can make a child very ill, whereas, salmonella and e.coli cause severe gastroenteritis. All of these pathogens are highly contagious which means they're a risk to the public's health and it's common for them to cause a national outbreak. As such, parents should stick to feeding their children at home, with fresh, healthy ingredients that have been stored, prepared, and cooked in line with national food safety guidelines.
Hygiene in the home
Although the home is a safer eating environment for children than commercial premises, parents must take responsibility for this space and keep it as safe as possible. As part of Global Handwashing Day on October, 14, it was revealed that 60,000 child deaths could be prevented each year as a result of better hand hygiene in the kitchen. This is because handwashing prevents infectious pathogens that cause diarrhoea from being spread among children and their relatives. When turning their backs on their children to wash their hands, parents must ensure that their child is protected in the kitchen, too.
Cleaning products should be stored in cupboards with child locks installed, a cooker guard should be in place, and electrical sockets and cables must be out of reach. In doing so, it will prevent additional injuries occurring. From there, parents can get to work preparing the nutritious food items they've selected for their child.
Selecting safe foods
In a statement addressed to children, Umar stressed that a healthy and balanced diet is essential for optimum health. However, one of the biggest obstacles that parents face is food practices in Nigeria's food chain. Fish, for example, is an important part of a child's diet, however, Professor Shehu Latunji Akintola, states that processed cultured and wild fishes contribute to the 200,000 food poisoning deaths that occur in Nigeria each year.
It's, therefore, crucial that parents opt for locally sourced fish that's fresh and has been stored safely. Similar caution should be taken when purchasing fruits, vegetables, and other fresh produce.
The health of children in Nigeria is being negatively impacted by the food choices that their parents choose for them. Parents must, therefore, take action to provide healthy food that has been stored and prepared in pathogen-free environments to prevent a widespread health crisis arising.
By Cassandra Ally