Director-General of the National Emergency Management Agency (NEMA), Muhammad Sani-Sidi, has said the inability of most states and local governments in Nigeria to establish emergency management agencies is hindering quick response to natural and man-made disasters in the country.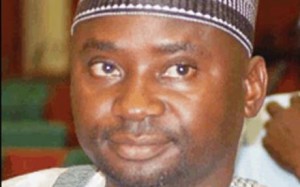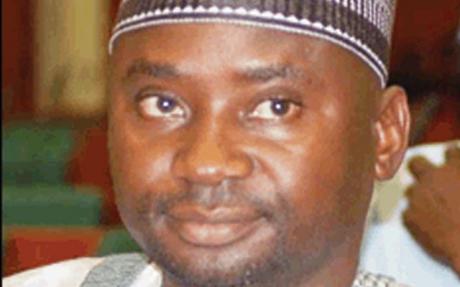 Sani-Sidi said on Wednesday in Doha, Qatar, venue of the ongoing 18th Session of the Conference of the Parties (COP 18) to the United Nations Framework Convention on Climate Change (UNFCCC) that the inability of the states and local governments to set up their respective emergency management agencies was frustrating responses to emergency situations and coordination of such efforts.
He said, "NEMA has received tremendous support from all stakeholders during the recent flooding in many parts of the country; this is the first time we would have good collaboration with stakeholders during emergency response period. However, the law establishing NEMA states that there shall be state and local government emergency management agencies; but unfortunately, not many states have functional and effective institutional framework to manage disasters. What are the state governments doing?
"We all know that disasters happen in certain communities and local governments; therefore, the first set of people to respond should be the local people themselves. Given the necessary training and equipment, they should be able to be the first to respond. But unfortunately, most of the states do not have functional emergency management agencies."
Sani-Sidi said within the limits of its resources, the agency had responded well to the recent flood disaster, which affected about 25 percent of the country by mobilising its personnel to provide rescues and relief services to victims.
He commended President Goodluck Jonathan for releasing N17.6 billion to the affected states to provide relief to the victims of the floods, adding that the disaster had led to the death of many and the displacement of millions of people, while others lost their means of livelihood.
On what should be done to mitigate the impact of flooding in the country, Sani-Sidi said, "We must be environmentally conscious, where we need to build buffer dams, we must build; and people in flood plains should move to higher grounds.
"State governments must be serious about emergency management and local government authorities must also be serious; we need to create awareness and build capacity so that we can reduce our people's vulnerability."
On NEMA's participation at COP 18, the director-general said that, as disaster managers, the agency finds the conference relevant, especially with the country's recent experience of natural disasters attributed to climate change.
By Akinpelu Dada