Namibian is making steady progress in combating the effects of climate change despite the challenge of lacking financial resources, Minister of Environment and Tourism, Pohamba Shifeta, said in Windhoek on Monday, February 11, 2019.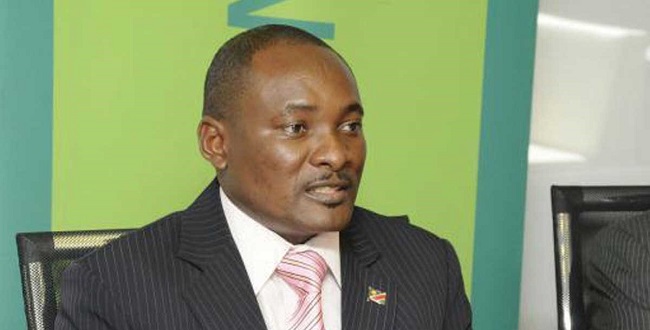 Shifeta said the country had taken the issue of climate change with seriousness and has established a cross-sectoral National Climate Change Committee (NCCC) to oversee all climate change related activities in the country.
"To be frank with you, resources are not enough at all.
"However, as a country, we are doing our level best to mobilise funding both at home and through multilateral climate financing windows,'' Shifeta said.
He said they had secured funding of one billion Namibian dollars ($74 million) from the multilateral funding system, mostly from the Green Climate Fund, the Global Environmental Facility, the Special Climate Fund and the Adaptation Fund to drive their quest for combating climate change.
Shifeta said other crucial milestones achieved by Namibia include Cabinet approval of the National Policy on Climate Change in 2011 and the National Climate Change Strategy and Action Plan.
He said these were set out towards addressing climate change mitigation and adaptation.
"Policy implementation is a process in itself.
"Namibia continues to implement its climate change policy that was established in 2011 together with its implementation strategies (2013-2020) to address medium and longer-term climate change impacts that are projected,'' he said.
UN Secretary-General, Antonio Guterres, on Saturday called for more coordinated international efforts to fight climate change.
"The international community need more political will to undertake climate change mitigation, adaptation and climate finance activities. "We are losing the race for climate change, which could be a disaster for Africa and the world," the UN chief said on the sidelines of the 32nd ordinary session of the Assembly of the AU in Addis Ababa.