Kenyan farmers should adopt seed varieties that are resilient to climatic shocks in order to achieve food security and expand revenue streams, Joseph Mathooko, a UN Food and Agricultural Organisation (FAO) official said on Monday, February 11, 2019.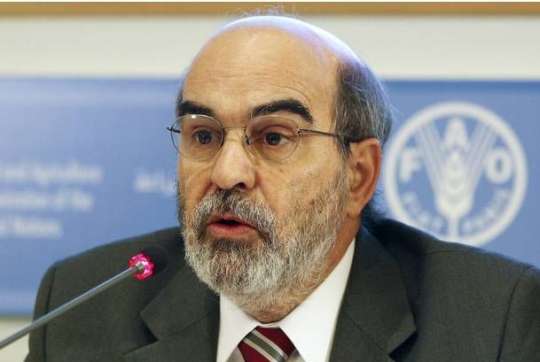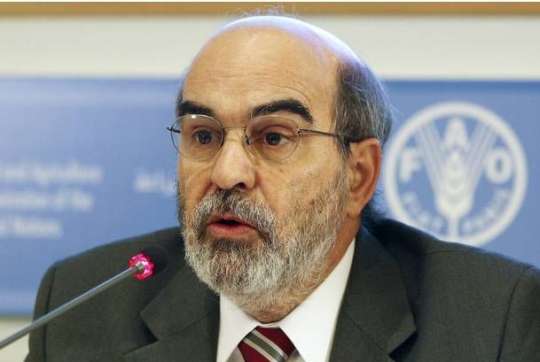 Mathooko, a field monitoring officer, said during a field trip to the coastal county of Kilifi that "drought and pest tolerant seeds are fortunately available in the market to help farmers turn around their lives.''
He noted that researchers had developed climate-smart seeds that resist drought and pests to help farmers improve their productivity and living standards.
The UN official reiterated that Kenyan farmers, especially those at the coastal region, are capable of producing food for domestic and foreign markets once they start growing improved hybrid seeds.
Mathooko noted that a survey on the performance of the seeds that FAO donated to farmers in the coastal region after April 2018's floods found that farmers who planted the certified seeds realised bumper harvest.
"Besides planting for their own consumption, we found out that many farmers sold out their harvests and earned reasonable profit,'' said the official.