Governor AbdulRahman AbdulRazaq of Kwara State has congratulated the Guild of Corporate Online Publishers (GOCOP) on its third annual conference holding on Friday, October 4, 2019 at Sheraton Hotel, Ikeja, Lagos.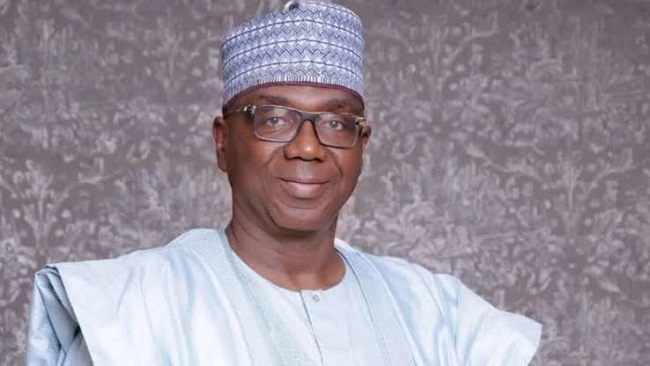 This is contained in a goodwill message sent to the association by his Chief Press Secretary, Rafiu Ajakaye, on Wednesday, October 2.
Governor AbdulRazaq's statement reads: "On behalf of the Government and people of Kwara State, I congratulate the Guild of Corporate Online Publishers (GOCOP) on the third annual conference of the organisation with the theme "Economy, Security and National Development.
"My government is proud to associate with this organisation for reasons that include your member-groups' oft-stated commitment to the ethics of journalism and deliberate effort to ensure that national security and peace are major considerations in your work.
"This stands you out from the crowd of anything-goes online media at a time our country is faced with enormous challenges arising from the misuse and abuse of the freedom that comes with the internet/social media. Of particular concern is the menace of fake news, impersonation, and distortion of government's communication.
"In less than a week ago, our administration has had a taste of the evil of fake news, with some mischief makers putting out statements purportedly emanating from the government with the agenda of misleading the public, causing tension in the state, and exposing the government to public ridicule.
"While the majority of Kwarans have come to know how to spot such fake news, especially because we have always been truthful to them, the development remains a threat to public peace and national development.
"It is against this background that I urge GOCOP and other professional online publishers to join whatever efforts designed to checkmate a trend that is itself a threat to ethical journalism which the likes of COGOP, Nigerian Union of Journalists (NUJ), Nigerian Guild of Editors (NGE) and other professional bodies stand for."