Signatories in Nigeria and across the globe have petitioned the House of Representatives to earmark tobacco taxes for health coverage and tobacco control. The petitioners, in an online action coordinated by the Nigeria Tobacco Control Alliance (NTCA), are demanding, among others, that the Nigerian government should tax tobacco products and earmark the taxes to fund tobacco control and health coverage for all Nigerians.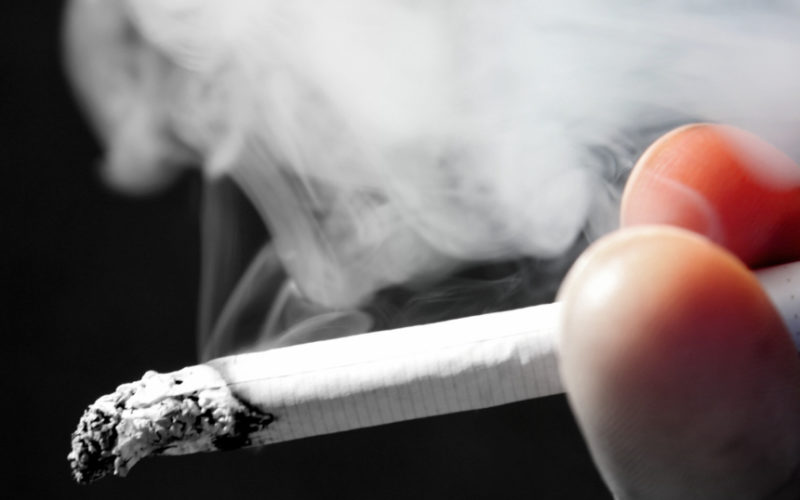 The petition, addressed to the Speaker, House of Representatives, Femi Gbajabiamila, noted that, as a matter of urgency, the Federal Government must allocate at least 10% of tobacco taxes for National health coverage and tobacco control so as to assuage the public health burden of tobacco use and implement the World Health Organization Framework Convention on Tobacco Control's MPOWER strategy.
The diverse group of signatories including individuals and groups wondered why nothing has been done to implement the provision of the Nigeria Tobacco Control Act 2015 which provides for the establishment of the National Tobacco Control Fund.
Coordinator of the initiative and Programme Coordinator of the NTCA, Oluseun Esan, said that in view of the loophole created by the delay in setting up the fund, the tobacco industry is currently having a field day marketing death to youths and children in subtle ways and interfering in government policies meant to regulate them and that this was inimical to the health and safety of all citizens.
He added that many countries are taking the initiative to pursue tobacco control policy measures that guard public health and secure their drive for economic development, hence the importance of coordinating tobacco control measures in a holistic manner.
The petition reads: "The health and economic burdens of tobacco use are shifting to developing countries with limited capacities to deal with the associated costs. The number of tobacco-related deaths primarily from cigarettes, continues to rise and is now more than seven million per year.
Further, it explained: "…Studies have shown that there is no safe level of exposure to secondhand smoke and that secondhand smoke contains higher concentrations and more harmful chemicals than the first-hand smoke inhaled by the smokers. The more secondhand smoke inhaled, the higher the levels of the toxic chemicals in the body and the likelihood of developing smoking-related health problems".
They insisted that an important step towards institutionalizing the earmarking of tobacco revenues is the practice of setting up a dedicated fund where tobacco taxation, licensing, duties, etc. can be channeled on an agreed modality.
The petition was signed online on Change.org by hundreds of concerned citizen from across the world and also manually by numerous health advocates within the last two months.