The Kaduna State Government has engaged the services of Cape Gate Investment Company Ltd. as its new service provider on solid waste management in the state.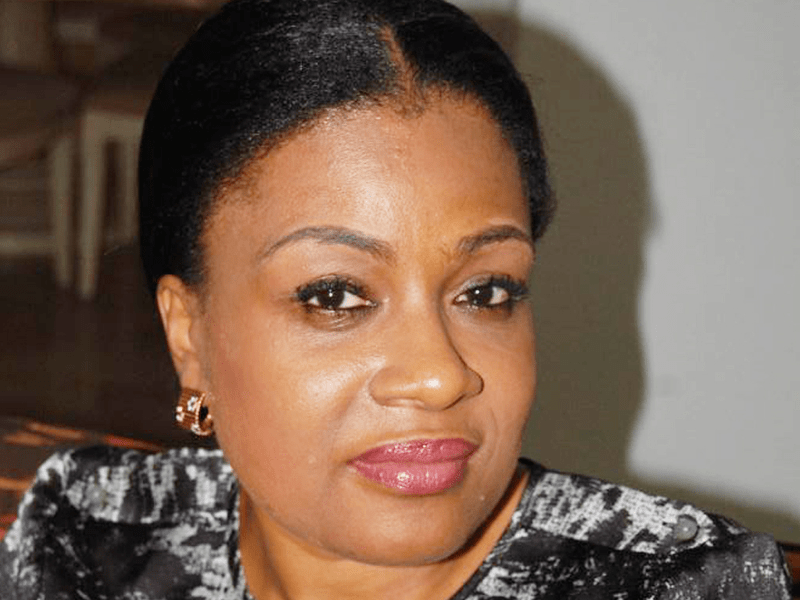 The Commissioner for Environment and Natural Resources, Hajia Amina Sijuwade, on Tuesday, January 22, 2019 said that the engagement was after the contract expiration of ZL Global Alliance (ZLGA) on the Dec. 31, 2018.
According to her, the ministry must address the challenges experienced in solid waste management because the project is very sensitive, which directly affects the health and wellbeing of the residents in the state.
She said that in its efforts to improve the wellbeing and cleanliness of our environment, the state government had decided to engage a new company because of its wealth of experience and good track record in Federal Capital Territory (FCT) and other states to take over the project.
"The company has gradually rolled out its service plans for the three cities of Kaduna, Kafanchan and Zaria (KKZ),'' she said.
The commissioner said that the target of the new company was primarily to get the three metropolitan cities clean.
She said that as part of the contract agreement, the company would be covering four main areas – evacuation of all wastes to the official dump sites, street cleaning and sweeping to ensure all the routes were clean, vegetation control and desilting of drains.
The commissioner informed the contractor that the state government had a plastics recycling plant which was set up by the Federal Ministry of Environment but had not been in operation.
She said that the contract was awarded for the purchase and installation of Double Blown Plastics Machine, which was yet to be completed.
"Plans are in top gear to complete and revive the plant this year to enable the contractor commence waste to wealth in the second phase of the waste management programme."
The managing director of the company, Mr Bashir Namadina, said that the company's vision "is not only to make profit but also to address the general climate related problems that has been existing for many years in the state.''
He said that the vision of the company was to ensure that Kaduna would become the cleanest city in the country within the next six months.
"Cape Gate Investment Company will improve solid waste management by bringing in new modalities to improve service delivery and will take the services to the next level God willing."
The Permanent Secretary of the ministry, Muhammad Shu'aibu, appreciated the support and cooperation accorded to ZLGA by the general public and urged them to accord same to the new company.
He called on the public to desist from indiscriminate dumping of refuse in their neighbourhoods and ensure they always used designated collection centres to avoid spread of diseases.
By Ezra Musa