Research from Bath University has revealed that sustainable construction could be a solution to India's plastic waste crisis.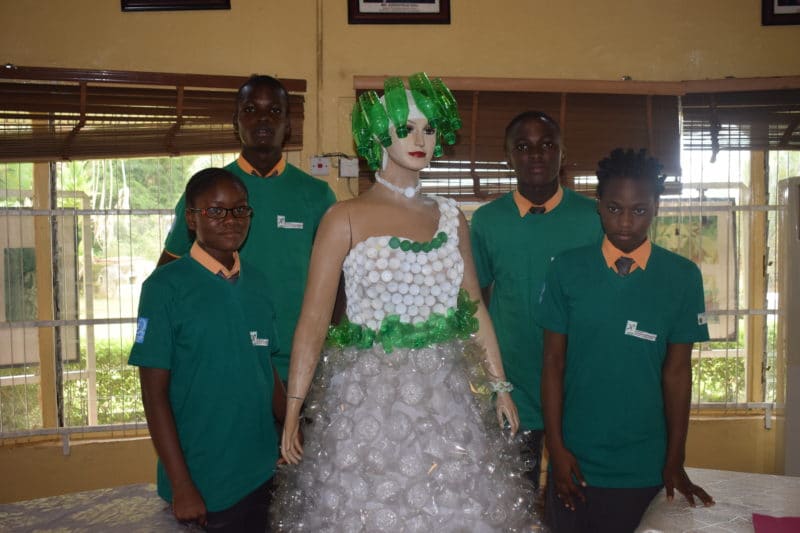 The study, in partnership with colleagues from Goa Engineering College India, demonstrated that replacing 10 per cent of sand in concrete with plastic waste could simultaneously solve a national sand shortage and reduce the growing amounts of rubbish on the streets.
The team investigated different types of plastic to see if they could be crushed and used as a replacement for sand, which normally accounts for 30 per cent of a concrete mixture.
Five types of plastic particles, including those from recycled plastic bottles and recycled plastic bags, were trialled in the mixes in a variety of sizes. Recycled plastic bottles were found to perform best.
Dr Richard Ball, Co-investigator and Reader in the University of Bath's Department of Architecture & Civil Engineering, said: "Characteristics of the waste being added to the concrete, such as the type of plastic and the size and shape of the particles can all have an influence on the final concrete properties. Even when the reduction in performance prohibits structural applications lower tech uses such as paving slabs may be viable."
India is a rapidly developing country and this has resulted in a growing waste problem. Currently, 15,000 tonnes of plastic are dumped in the streets everyday due to unsuitable recycling alternatives.
The research has the potential to provide a solution for the plastic waste and for the growing population as the nation continues to develop.
This news follows the Netherlands announcing the world's first cycle path made from recycled plastic.
Courtesy: Climate Action