The Food and Agricultural Organisation of the UN (FAO) has launched its Country Programming Framework plan for Kenya in the next five years.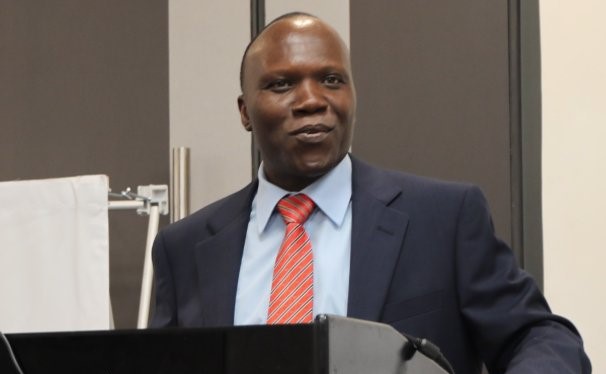 Gabriel Rugalema, FAO Representative to Kenya, said that during the five-year plan, the UN food agency will place emphasis on agribusiness and value chain, investment and policy environment, natural resource management and resilience in food production.
He said that in the strategic plan, FAO intend to help lives of farmers by encouraging them to grow crops for the market and also linking them to markets as opposed to producing food for consumption only.
"We intend to help transform Kenyan farmers' mindset towards growing of crops with focus on making profit," Rugalema said during a meeting with Kilifi Governor Amason Kingi in the coastal town.
The UN official said that investors require an investment and policy environment that could attract them to invest in the country.
He said that in collaboration with the International Fund for Agricultural Development (IFAD) and the World Bank, some 500,000 dollars has been earmarked to help create a conducive policy environment into attracting investors in agricultural development to the country.
Rugalema added that IFAD has further allocated 66 million dollars for the development of aquaculture in the Kenyan waters.
Rugalema revealed that FAO will put emphasis on climate smart agriculture water harvesting, water management, land digitalisation, support towards the creation of land registry systems and support towards the development of Geographic Information System laboratories in equipment in eight Counties.
"We are also keen at promoting planting of pasture as a commercial enterprise to enable livestock farmers access fodder during dry seasons," he added.
The official revealed that the new strategy will incorporate issues pertaining to nutrition for the children and also ensuring that foods are preserved during glut periods for use during dry seasons.
"We hope that by the end of the five years, the programs will help improve lives of Kenyan populations especially in rural areas," he added.
Rugalema encouraged Kenyans to start planting trees as a commercial enterprise adding that majority of Tanzanians are today making thousands of dollars from tree planting alone.