The Republic of Kenya has submitted its new climate action plan to the United Nations Framework Convention on Climate Change (UNFCCC), making it the 49th party to the UNFCCC to do so.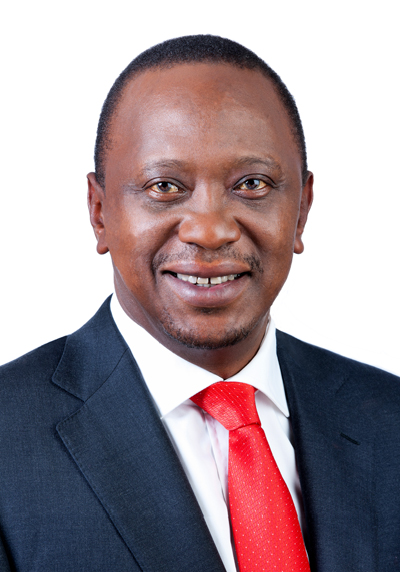 Tagged: Intended Nationally Determined Contribution (INDC), the document comes well in advance of a new universal climate change agreement which will be reached at the UN climate conference in Paris, in December this year.
The East African nation estimates in the paper that over $40 billion is required for mitigation and adaptation actions across sectors up to 2030, stating that she will require international support in form of finance, investment, technology development and transfer, and capacity-building to fully realise her intended contribution.
The country's contribution will likewise be implemented with domestic support, but she intends to do further analysis to refine the required investment cost and determine form of support.
Kenya has also pledged to undertake a 30% greenhouse gas (GHG) emissions reduction by 2030 relative to the Business as Usual (BAU) scenario, and subject to international support.
The country adds that it will ensure enhanced resilience to climate change towards the attainment of Vision 2030 by mainstreaming climate change adaptation into the Medium Term Plans (MTPs) and implementing adaptation actions.
She hopes that, when it eventually becomes law, a Climate Change Bill that proposes a National Climate Change Council, Climate Change Directorate, and Kenya Climate Fund will further drive the process.
The Paris agreement will come into effect in 2020, empowering all countries to act to prevent average global temperatures rising above 2 degrees Celsius and to reap the many opportunities that arise from a necessary global transformation to clean and sustainable development.
UNFCCC Executive Secretary Christiana Figueres is encouraging countries to come forward with their INDCs as soon as they are able, underlining their commitment and support towards this successful outcome in Paris. Governments agreed to submit their INDCs in advance of Paris.
Countries have agreed that there will be no back-tracking in these national climate plans, meaning that the level of ambition to reduce emissions will increase over time.