The Society for Promotion of People`s Right, an NGO, on Thursday, August 15, 2019 appealed to the Federal Government to provide sustainable strategies for wastewater management in the country.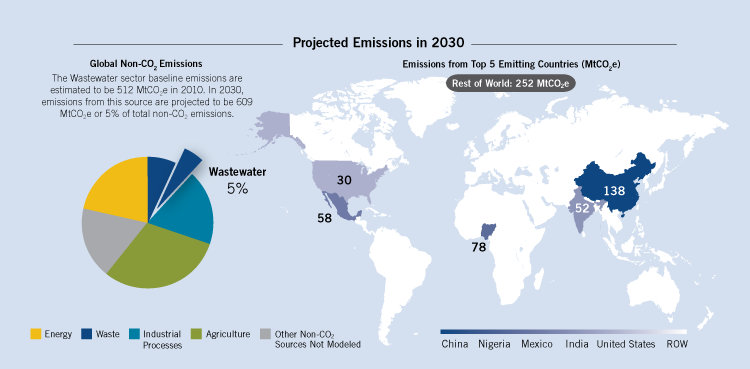 Mr Williams Osaze, the President of the organisation, made the call in an interview with the News Agency of Nigeria (NAN) in Abuja.
Osaze said that wastewater treatment was a process used to remove contaminants from wastewater or effluent, which would be returned to the water cycle with minimum impact on the environment.
He said that the policy was to ensure a strong sustainable wastewater management system across the country.
Osaze said that the effective wastewater management system would help to prevent the spread of diseases and pollution in various communities in the country.
"An effective wastewater management system will also maintain rivers and streams in a healthy and ecologically sound condition.
"If people come into contact with wastewater, they can become very ill. Most people don't even have access to clean water.
"Wastewater treatment can help by making ways for people to have access to clean water and prevent illnesses and diseases in the communities.
"The water is treated in a controlled manner and the effluent must comply with certain quality criteria. Treated effluent is usually released into streams or rivers.
"When wastewater is released directly into rivers and streams without treatment, it has negative impacts on the environment such wastewater also kills fishes in the river.
"The killing of fishes also affected the fishermen whose fishing is their means of livelihood,'' he said.
Osaze said that the policy would play a vital role in monitoring and regulating the wastewater management system.
He said that it would also reduce toxic waste in the communities.
By Vivian Emoni