German Foreign Minister, Heiko Maas, has called for more attention to the consequences of climate change in the Arctic.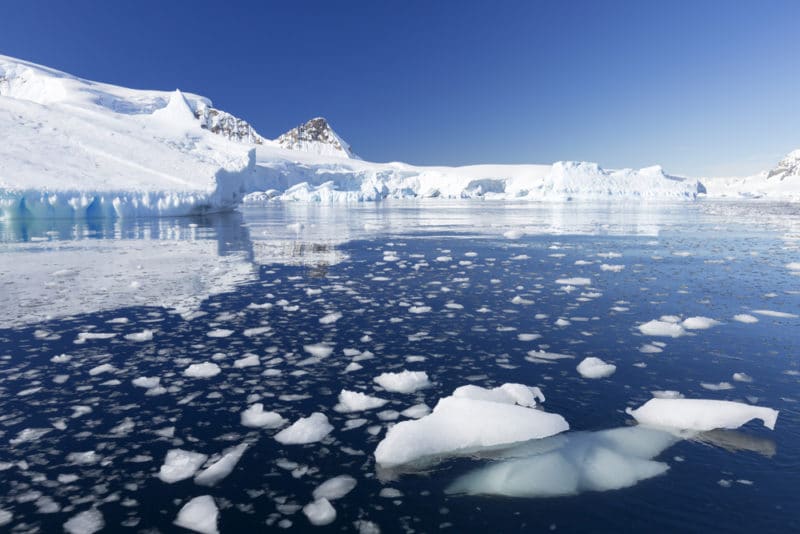 He made the call during a visit to the northern regions of Canada.
"These people have no opportunity to make a major contribution to confronting climate change by altering their behaviour," Maas said in Iqaluit, the capital of Nunavut Territory.
"That is our responsibility," he added.
Maas traveled on Thursday, August 15, 2019 to Pond Inlet in the Arctic Circle before returning to Berlin.
Arctic temperatures are rising three times faster than the global average. Fifty years ago, the amount of ice was four times what it is today.
The melting of the ice has freed up new routes for shipping, while the region's resources in the form of fossil fuels and fisheries are of increasing economic significance. Five countries, including the U.S. and Russia, claim territory in the region, giving rise to fears of a new conflict zone.