The Permanent Secretary, Federal Ministry of Environment, Mrs Ibukun Odusote, says the Federal Government will partner with affected desertificated areas' indigenes to combat desertification and land degradation.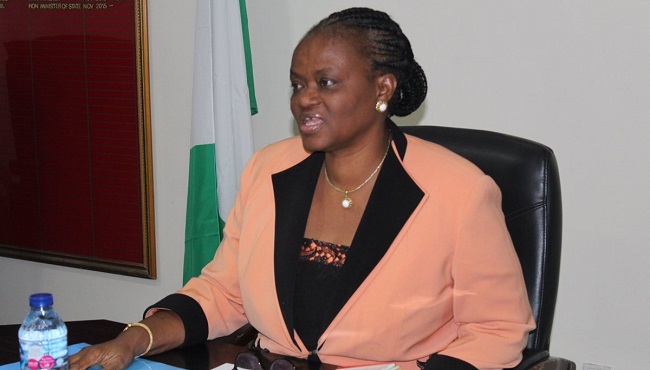 Odusote said this in a statement signed by Mrs Sule Pauline, Head, Press and Public Relations Unit of the National Agency for the Great Green Wall (NAGGW) on Thursday, March 21, 2019 in Abuja.
Odusote, who was on a familiarisation visit as the new permanent secretary of the ministry, said that the Federal Government was putting efforts through the agency to discourage activities that would further degrade the lands.
"There should be advocacy visit to the states and locations where these activities take place for them to be more enlightened and educated on the devastating effects of the desertification and land degradation as well as the prospects.
"For the efforts that the agency has made on the projects of fighting desertification to be sustained, monitoring and evaluation should be carried out for assessment," she said.
Director-General of the agency, Dr Bukar Hassan, said that emphasis was being laid on advocacy visit to state governments affected for a better understanding of the programme and for a stronger synergy between the agency and stakeholders.
He said that the advocacy visit would make the state chief executives to buy in the programmes and collaborate in many areas for the success of the programme.
Hassan said that monitoring and evaluation was one of the vital tools the agency was adopting to enable them to assess what had been done so far and what step to be taken.
He said that forest guards would be reinforced to be able to safeguard all the plants and the structures put in place in all the locations.
Desertification and land degradation have affected 11 states. They are Zamfara, Kebbi, Sokoto, Kastina, Borno, Bauchi, Gombe, Jigawa, Adamawa, Kano, and Yobe.
By Ebere Agozie