The Conservator-General, National Parks Service, Alhaji Ibrahim Goni, has urged Nigerians to imbibe the attitude of greening their surroundings so as to boost healthy living.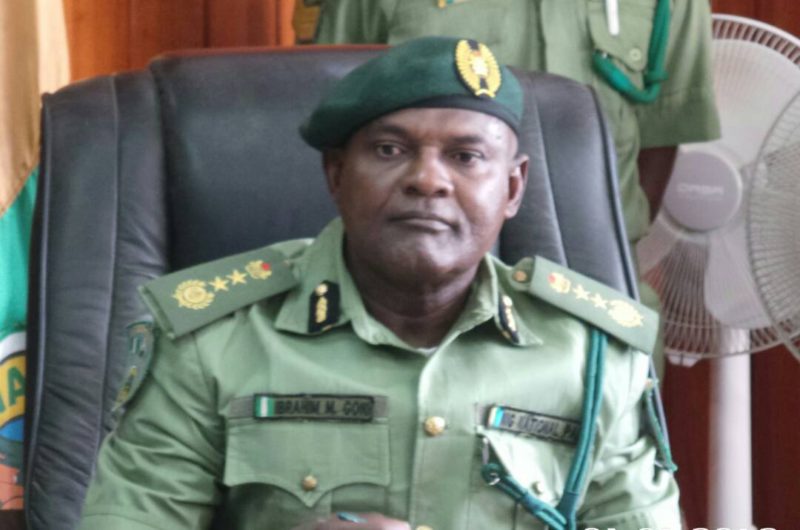 Goni, who gave the advice in a statement issued in Abuja on Wednesday, January 3, 2018 particularly underscored the need for Nigerians to plant trees to protect their environment.
He said that the greening of the habitat would go a long way in improving the quality of air which the people inhaled.
"Introducing trees in traditional agricultural systems can allow for more efficient nutrient cycling, meaning farm output can be more substantive and reliable,'' he said.
Besides, Goni urged the citizens to partake in agro-forestry schemes in order to mitigate the effects of climate change.
"We must tap into the potential of agro-forestry, which increases the concentration of various nutrients or enhances nutrient cycling; thereby improving overall soil quality.
"Apart from its potential to mitigate climate impact and improve soil quality, agro-forestry can offer significant economic and social impact, especially for smallholder famers,'' he said.
The conservator-general also said that planting trees could provide additional resources like fuel from timber, fodder for animals, as well as nuts and fruits or oils which could be used as food or be sold for additional income.
"Not only can timber be used for fuel but biofuels, derived from tree sap, fruit pulps and oils like palm oil or jatropha, could also be advantageous.
"If the production of these trees is expanded, biofuels from tree by-products could still play an interesting role in reducing dependency on fossil fuels and reducing greenhouse gas emissions.
"We also want Nigerians to engage in recreation in the nearest park to them and maintain the culture; as this will go a long way in promoting and improving domestic tourism, better integration and peace in the country,'' he said.
Goni congratulated Nigerians for witnessing a peaceful Christmas and for crossing over to 2018 in peace and good health, with renewed hope for a better future.
He, however, urged the citizens to reflect on their past and ask for forgiveness for their wrongdoings, while praying for Nigeria's peace and the success of President Muhammadu Buhari's administration.
By Ebere Agozie