The Chairman, All Farmers Association of Nigeria (AFAN), Lagos State  Chapter, Mr Femi Oke, has called for the introduction of extensive irrigation for farmers to complement seasonal farming in 2018.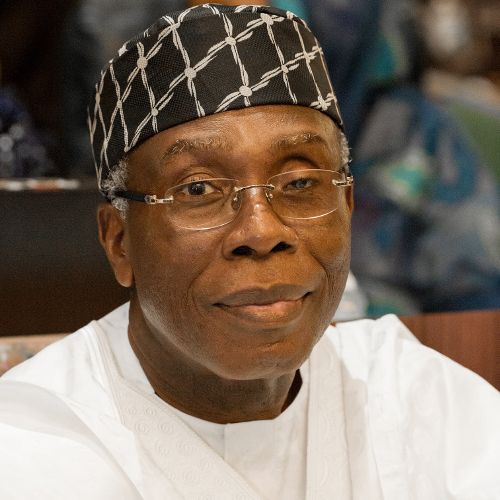 Oke told the News Agency of Nigeria (NAN) in Lagos on Wednesday, January 3, 2018 that farmers needed government's encouragement to exploit irrigation and other aspects of agriculture value chain to ensure self-sufficiency in food production.
"Globally, Africa is still far behind the rest of the civilised world in area of agricultural development.
"And the greatest problem causing this on the continent is corruption and Nigeria is affected by this virus.
"For us as a nation to improve our economy, government should encourage practising farmers and provide avenues for them  to practice farming in a scientific and commercial way," he said.
The chairman said that with the right incentives, peasant farmers could also go into commercial farming and even adopt mechanised farming.
He said that agriculture had the potential to boost the nation's economy.
Oke said that the government should check indiscriminate movements by herdsmen into farmers' farms to destroy their produce.
He said herdsmen should be encouraged to adopt cattle ranching in line with global best practices.
Oke expressed concern over the effect of frequent clashes between farmers and the herders on agricultural development and food affordability to the populace.
He said that if government provided the right inputs and agricultural activities were properly coordinated Nigerian farmers would always export surplus to other countries.
By Chidinma Agu