Senator Magnus Abe, representing Rivers South-East Senatorial Zone in the National Assembly, has called on the committee on Ogoni clean up to present it's report in  three weeks.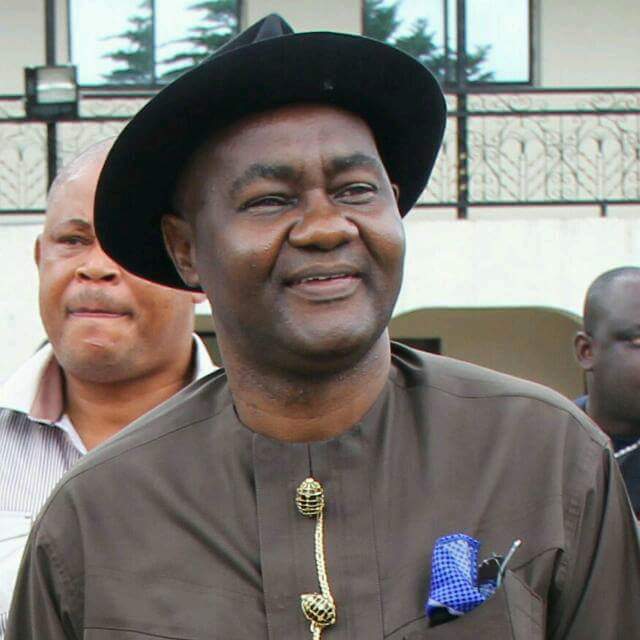 Abe made the call in a statement signed by his Spokesman, Parry Benson, and made available to newsmen in Port Harcourt on Wednesday.
He had met with leaders of the Ogoni ethnic nationality to discuss issues affecting resumption of oil exploration in the area and the ongoing clean-up exercise.
Abe said that the committee on oil exploration, headed by Professor Ben Naanen and other five representatives which included MOSOP and KAGOTE, among others, were mandated to come up with the position of the Ogonis on the issue of oil exploration.
The Senator said that the committee, made up of Ogoni representatives on the Board and Governing Council of Hydrocarbon Pollution Remediation Project (HYPREP),  was mandated to meet with the Minister of the Environment and to update the people on the financial releases and progress on the Ogoni clean-up exercise.
"On the issue of the clean-up, the representatives of the Ogoni people who are part of the structure of HYPREP were also mandated to meet with the Minister of the Environmet."
The committee is "to give us a clear update on the situation of the clean-up, particularly as it relates to the finances that has to do with what has been done as far as the clean-up project is concerned and that also will be reported back in three weeks.
"The Ogoni people are not against discussing the issue that has to do with that, but we are concerned that it be done in an organised peaceful and reasonable manner so that the interest of the community is properly factored in.
"The committee should meet and a report presented to everybody in three weeks," he said.
Abe said that the committee on the clean-up exercise included two members of the board of trustees, Chief Bebe Okpabe and Dr Peter Medee; three members of the governing council, Legborsi Pygbara, Professor Ben Naanen and Professor Roselyn Konya.
He stressed that their report was being expected in three weeks.
By Precious Akutadu