The European Union is preparing for the trade in chemicals against a "hard Brexit". In the event of a UK exit from the EU without contractual arrangements, companies threaten to disrupt existing supply chains when using chemicals registered by UK companies under the European Chemicals Regulation (REACH).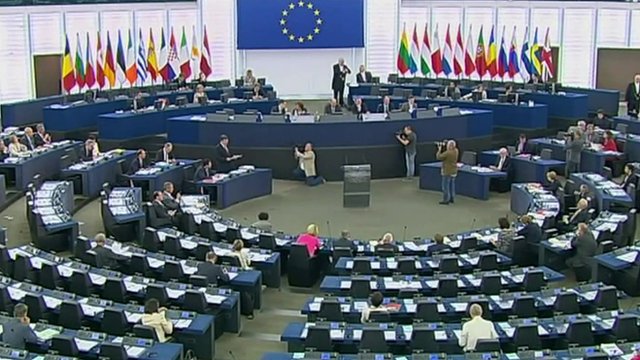 In order to help companies to cope with such a situation, the European Chemicals Agency (ECHA), which is responsible for the implementation of the REACH Regulation at European level, has presented concrete advice and support measures.
The REACH Regulation requires chemicals to be registered with ECHA by a Union-based manufacturer, importer or representative in order to be marketed in the Union. If UK registrants are no longer resident in the Union as a result of an unregulated Brexit from one day to the next, their registrations will lose their validity and their substances will no longer be marketed in the Union.
A key element of ECHA's assistance to this situation is the establishment of a "Brexit transmission window" in the internet access of the REACH registration system, which allows the companies concerned from March 12 to March 29, 2019 to register as a precautionary measure to transfer unregulated Brexits from a UK company to an EU-27 / EEA-based company or its only representative. ECHA refers in a link to references from the European Chemical Industry Association Cefic.
Among other things, this recommends a standard formulation for a condition precedent that should be used in contracts for the designation of sole representatives in the EU-27 / EEA countries, so that the transfer takes effect only when the situation actually occurs.
The Federal Environment Ministry welcomes the measures. With the Brexit transmission window, the European Chemicals Agency ECHA provides a practical tool that can significantly mitigate the consequences of an unregulated Brexit in the chemicals sector. The companies concerned should take full advantage of ECHA's assistance with their UK counterparts to guard against disrupting their supply chains.