Costa Rica was named "UN Champion of the Earth" for its leading role in fighting climate change, the United Nations Environment Programme (UNEP) said on Friday, September 20, 2019.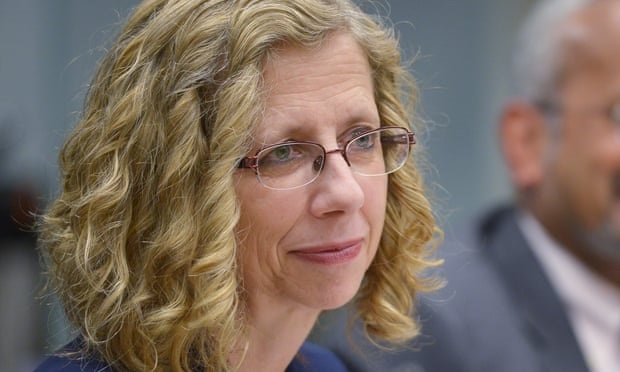 UNEP's executive director Inger Andersen, who made this known in a statement, said that the Central American country received the UN's top environmental honour in the policy leadership category for its plan to decarbonise its economy by 2050.
"Costa Rica has been a pioneer in the protection of peace and nature and sets an example for the region and for the world.
"Global emissions are reaching record levels and we must act now to move to cleaner, more resilient economies," she said.
It is the first time that a country has received the prize in the policy leadership category with past winners including world leaders and technology inventors.
According to her, more than 98 per cent of Costa Rica's energy is already renewable and more than half of the country is covered in forests after "painstaking work to reverse decades of deforestation".
Costa Rica's President Carlos Alvarado Quesada said that "the paradigm of sustainable development is very much in Costa Ricans' DNA."
He will collect the award in New York on September 26 during the UN General Assembly.
Climate is set to be top of the agenda at the key diplomatic event, which will follow the UN's Climate Action Summit on Monday, September 23.