Young people are leading the way on climate change, and governments need to pay attention. Olumide Idowu, co-founder of ICCDI Africa, underlines the need for urgent climate action in these poetic lines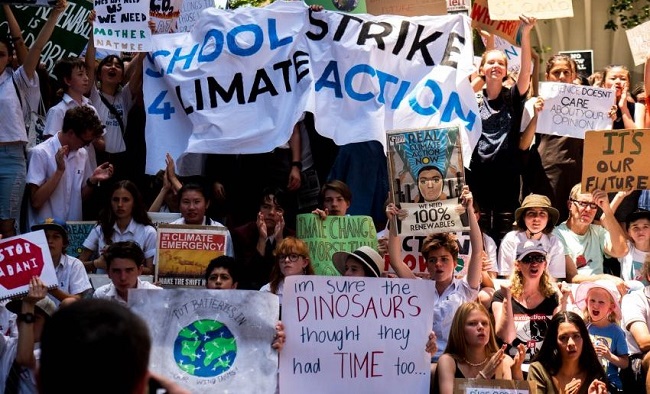 I want to strike because our leaders haven't acknowledged, prioritised, or properly addressed the climate crisis.
I want to strike because marginalised communities across Nigeria – especially neglected communities and low-income communities – are already disproportionately impacted by climate change.
I want to strike because if the societal order is disrupted by our refusal to attend school, then influential adults will be forced to take note, face the urgency of the climate crisis, and enact change.
With our future at stake, I call for radical legislative action now to combat climate change and its countless detrimental effects on the Nigeria citizens.
I want to strike for the Green New Deal, for a fair and just transition to a 100 percent renewable economy, and to stop the creation of new fossil fuel infrastructure and to work on the Niger Delta issue.
I want to strike because we believe the climate crisis should be called what it really is: A national emergency because we are running out of time.