China will prohibit the use of six hazardous substances in passenger vehicles from 1 January 2016. A mandatory standard is being implemented as part of a 10-year national sustainability plan, which includes improving the environmental record of car manufacturers.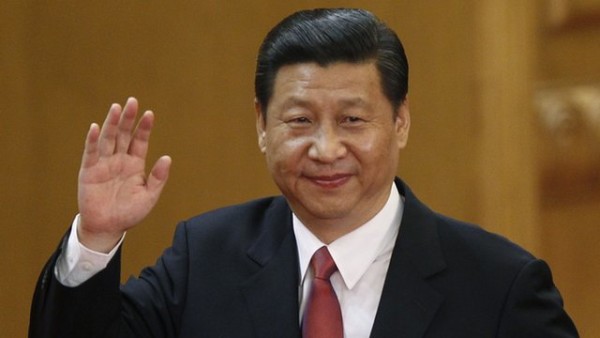 The standard, GB/T 30512-2014: Requirements for prohibited substances in automobiles, will apply to car parts for passenger cars containing fewer than nine seats (category 1M vehicles).
A Ministry of Industry and Information Technology (MIIT) bulletin (no 38) states that, from 1 January, manufacturers seeking type approval for new vehicles must include information on these restricted substances.
The standard applies only to Chinese manufacturers and international companies involved in joint ventures with Chinese manufacturers.
For existing models already on the road or in production, the standard will be phased in and will apply from 1 January 2018. From this date, manufacturers will have to comply with material restrictions.
Manufacturers must report the use of hazardous substances to the Ministry of Industry and Information Technology (MIIT) by submitting documents and a hazardous material information Form. The MIIT will then approve applications.
Restrictions are imposed on lead, cadmium, mercury, hexavalent chromium, PBBs and PBDEs. These are the same substances that are restricted under EU and China RoHS regulations. Threshold limits are set at 0.1% for all substances except cadmium, at 0.01%.
By Charlotte Niemiec (ChemicalWatch)