A sizeable team of civil society organisations has put the International Union for Conservation of Nature (IUCN) to task, saying the body's recent report on genetic engineering failed the objectivity test.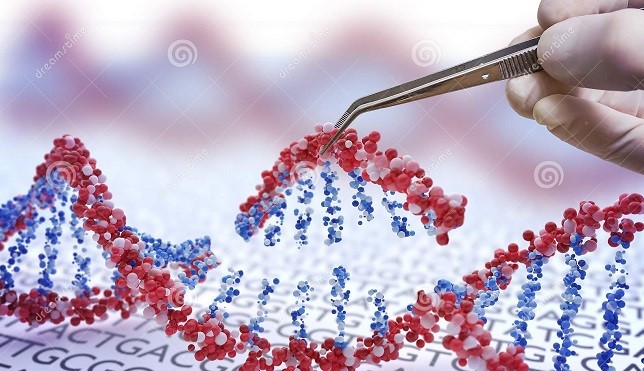 Genetic engineering is regarded as the direct manipulation of an organism's genes using biotechnology.
The IUCN on May 9, 2019 published the Genetic Frontiers for Conservation report on its website ostensibly to shed light on the dynamics of genetic engineering of wild species and ecosystems.
The IUCN stated that the publication was informed by the need for a "balanced, fact-based debate around this important but controversial topic".
The report was commissioned under Resolution 086 to inform a new IUCN policy on conservation and synthetic biology, which IUCN Members will vote on during the IUCN World Conservation Congress in June 2020.
But the activists appear unimpressed by IUCN's submissions and intentions, saying that the genetic engineering of wild species and their release into the environment is a significant step beyond the current applications of the (genetic engineering) technology, which they claim is mainly used in genetically modified (GM) crops in North and South America.
According to them, the IUCN venture involves a deliberate attempt to genetically engineer entire ecosystems, with consequences that are unpredictable and potentially irreversible.
They further insist that the report provides a "regrettably one-sided perspective", which the campaigners claim is inadequate "to inform your policy discussions and is out of step with the precautionary tone of Resolution 086".
In an open letter endorsed by the activists to the IUCN and made available to EnviroNews on Tuesday, July 16, 2019, they submitted: "Majority of the contributors to the Genetic Frontiers for Conservation report, including the chair of the taskforce and technical group, are well-known advocates of genetically engineering wild species and releasing them on a large scale into the environment, and that the key case studies were written by the proponents of these technologies.
"We respectfully suggest that you now move to commission an equal and equivalent report by those who advocate a precautionary approach which questions the wisdom of genetically engineering wild ecosystems in this way, thus bringing the assessment in line with Resolution 086. Until that is done, no policy should be formulated."