The Government of Zimbabwe has defended plans to open a donkey abattoir to provide body parts for the Chinese medicine market, amidst criticisms from Animal Welfare Groups.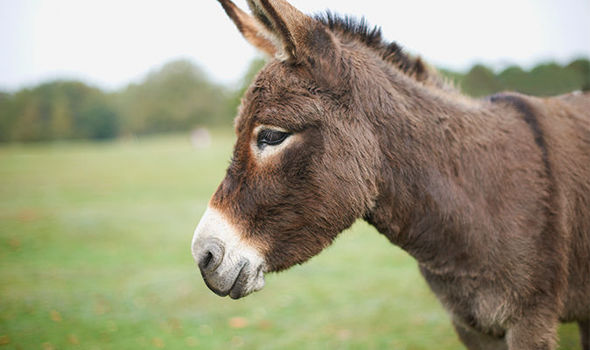 Zimbabwe would join several other African nations that are cashing in on the Chinese belief that the gelatin in donkey skins has healing properties and works as an aphrodisiac.
"We have previously turned down the construction of a donkey abattoir, so I think this time around the company satisfied all the requirements," Zimbabwe's Deputy Agriculture Minister Paddy Zhanda said on Thursday, October 5, 2017.
On Wednesday, five animal rights groups released a joint statement saying poor farmers, who sold their livestock for short-term profit, would in fact make a loss in the long term.
"The importance of the working donkey to communal farmers cannot be overemphasised as the donkey population dwindles, so the replacement cost of the donkey sky-rockets,'' the statement said.
In Kenya, which has three abattoirs, prices for live donkeys have quadrupled in just six months, the statement said.
"Communal farmers can no longer afford to replace their donkeys and their communities have become more destitute as a result,'' it said.
While the Chinese medicine could sell for up to $1,171, the welfare groups said most of the money would be going to exporters, not the farmers.
Ethiopia and Niger recently banned donkey skin exports to protect rural communities.
The groups, including the Zimbabwe National Society for the Prevention of Cruelty to Animals, also said they were concerned that lack of regulations meant that the donkeys destined for slaughter could suffer.
Zimbabwe's 150,000-strong population of donkeys could in fact dry up altogether, they warned.