A two-day business conference held in northwest China's Gansu Province is estimated to generate 999 tonnes of greenhouse gas.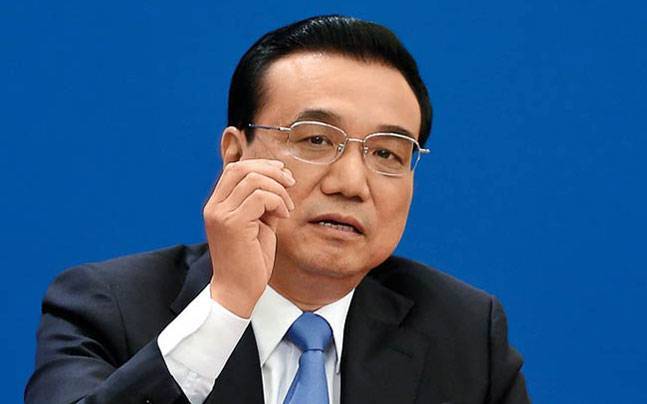 China Green Companies Summit is a "zero carbon'' conference, a concept which has come into vogue across China in recent years.
Meanwhile, 10.6 hectares of land will grow trees to offset the carbon emissions.
This kind of conference aims for carbon neutrality, by acting to remove as much carbon emissions from the atmosphere as it generates and achieves the final goal of zero carbon footprints.
With over 1,000 attendees, professional assessment agency calculated that the summit would produce around 999 tonnes of greenhouse gas.
To balance out the emissions, organisers of the summit, including China Green Carbon Foundation, China Entrepreneur Club and the provincial commerce, and cultural and tourism departments, will grow trees in a certain area in Minqin County of Gansu.
The plantation is expected to be completed in May.
It is predicted that the forest will absorb the amount of carbon emissions produced by the meeting over the next 30 years.
The summit has realised carbon neutrality for nine consecutive years, planting over 41 hectares of trees in Gansu and Inner Mongolia, offsetting around 2,200 tonnes of carbon emissions, according to the China Green Carbon Foundation.
A total of 42 zero carbon conferences have been held in China since the foundation were set up in 2012, which included the 11th summit of the Group of 20 (G20) in the eastern city of Hangzhou.
Trees have been planted in Beijing, Inner Mongolia, Zhejiang and Yunnan.