The Global Initiative for Food Security and Ecosystem Preservation (GIFSEP), an NGO, has urged reelected President Muhammadu Buhari to intensify the implementation of climate-oriented projects and programmes to protect the planet.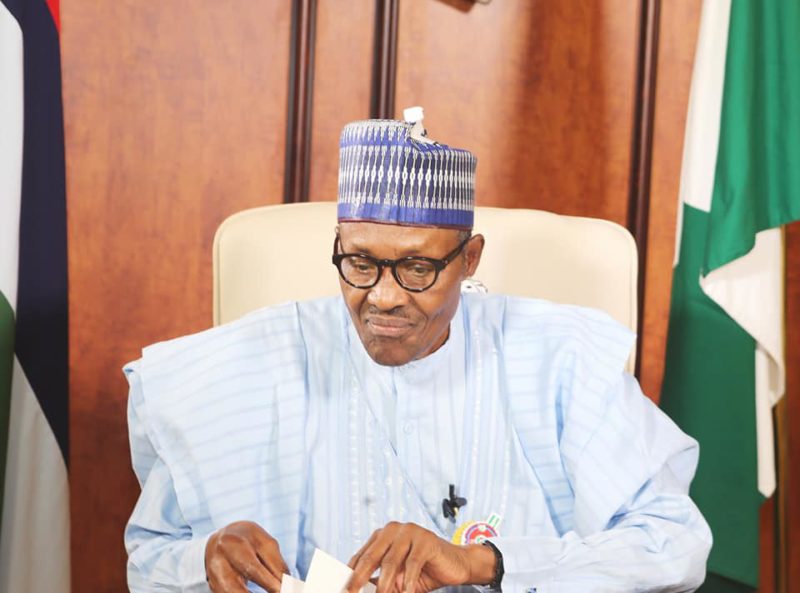 The Executive Director of GIFSEP, Mr David Michael, gave the advice in Abuja on Tuesday, April 23, 2019 against the backdrop of the 2019 World Earth Day.
Michael told the News Agency of Nigeria (NAN) that the Federal Government should intensify its sensitisation programme on the need to educate Nigerians to protect the planet.
"Issues of climate change affect our health and the food we are eating as well as our existence as human beings.
"That is why government at all levels and relevant stakeholders have a role to play in sensitising Nigerians to know that climate change is a real threat to us and the future generations.
"It is a problem that affects all of us without discrimination, although some people and places are more vulnerable to climate change than others," the executive director said.
According to him, Nigerians also need to drive actions against climate change and send a clear message to the government for its response to the will of the people.
He urged Nigerians to support ongoing efforts to address effects of climate change.
Michael, who said that individual's efforts were imperative, urged them not to abuse food and water consumption.
"If you waste and throw away food, you are contributing to the climate change and if you are wasting water endlessly, you are contributing to climate change because all these have negative effects on the climate,'' he said.
The World Earth Day is celebrated every April 22 worldwide in support of the environment and to raise awareness for the environmental protection and care of the planet.
By Deji Abdulwahab