From soot in the air, toxic waste dumped in Koko, Delta State, destruction of ancient forest in Cross River to gas flaring/oil pollution in oil producing regions, the ecosystem in Southern Nigeria is under serious threat.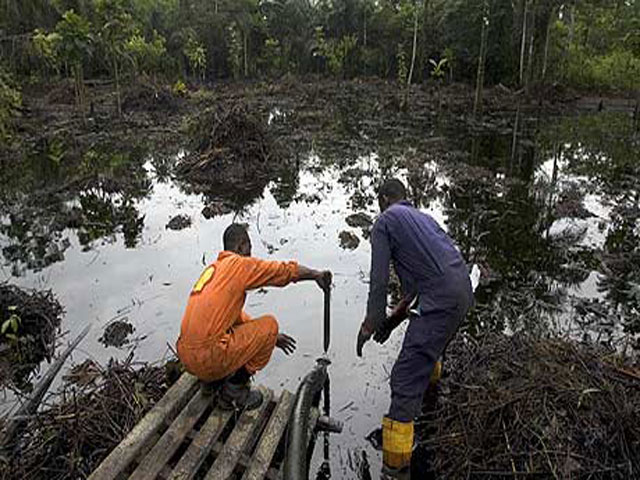 To this end, the African Art and Media for Earth Initiative (AAMEI) is conducting a Niger Delta eco-journalism workshop, which is targeting journalism and mass communication students from the Niger Delta region.
The AAMEI, it was gathered, is putting together the programme to afford journalism/mass communication students with a passion for the environment an opportunity to spend time learning from renowned environmentalists and environmental journalists, and honing their skills in eco-journalism.
Asides training budding journalists to tell green stories, the organisers hope that the workshop provides a platform to generate and tell stories of grassroot people directly affected by the oil pollution of communities in the Niger Delta region – stories of indigenous people, by indigenous people, and for a global audience.
AAMEI officials disclosed that beneficiaries will be taught to track oil spills, follow monies meant for ecological interventions, monitor clean-up projects and amplify restoration programmes, while learning how to use their voices, keyboards and lenses to tell ecological stories.
AAMEI, a non-governmental organisation that uses art, entertainment as well as traditional and new media to address environmental sustainability issues, works to involve young journalists, influencers, celebrities and public figures to create conversations around the changing ecosystem and conservation efforts.
The all-expense paid eco-journalism workshop, AAMEI adds, is an avenue for students in the oil region to become more aware of ecological issues peculiar to their surroundings, to share stories from the region with the provision of an opportunity for a six-month fellowship with online green media hub, Eco Nigeria.  The workshop includes a field trip to Ogoni for hands-on training.
AAMEI says it intends to carry out more of such training across the continent, even as the flagship edition focuses on the world's most polluted oil region, the Niger Delta in Nigeria.