Chinese President Xi Jinping has called for long-term input, an innovative approach to consolidate and develop the green ecological barrier in North China.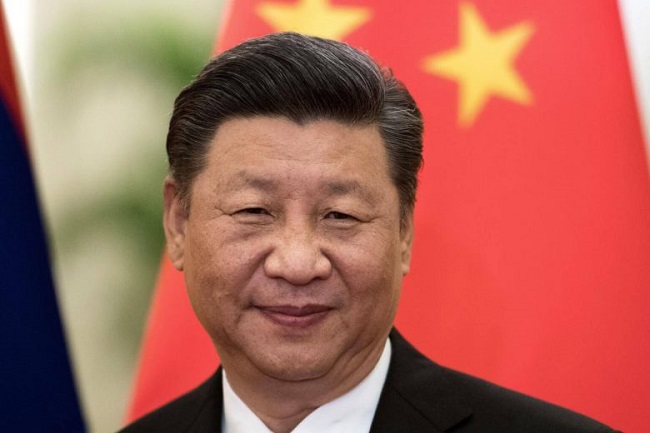 Xi, also general secretary of the Communist Party of China (CPC) Central Committee and chairman of the Central Military Commission, made the remarks as he gave instructions on the construction of the Three-North Shelterbelt Forest Programme.
"The programme is a major ecological project implemented together with the reform and opening-up drive, and a signature project in building an ecological civilisation," Xi said.
Xi commended the unremitting efforts made over the past 40 years, stressing that the programme had generated significant ecological, economic and social benefits.
He added that the programme had equally become a successful model in international ecological management.
However, Xi warned that ecological system in the Three-North regions (the northeastern, northern and northwestern regions) remained fragile.
He said continued efforts in promoting the programme would not only boost regional sustainable development, but also the sustainable development of the Chinese nation.
Premier Li Keqiang gave written instructions, calling for continued efforts to push forward the programme, while making overall consideration for demand and factors such as water resource carrying capacity.
"Efforts should be made to jointly promote the programme with the country's rural vitalisation strategy and battle against poverty in order to enhance afforestation while increasing local residents' income and build a more solid ecological barrier for sustainable development," Keqiang said.
A meeting on the programme was convened in Beijing giving awards to individuals and organisations that made outstanding contributions to the programme.
Vice Premier Han Zheng said at the meeting that construction of Three-North Shelterbelt Forest Programme still faced difficulties and challenges.
He called for greater effort to protect the ecological environment, promote high-quality development of the programme and consolidate the green ecological barrier.
Zheng also called on local governments to learn from the spirit of Three-North Shelterbelt Forest Programme and strengthen protection of natural ecological system.