The world Bank has donated $65 million to support Bauchi State urban water rehabilitation scheme.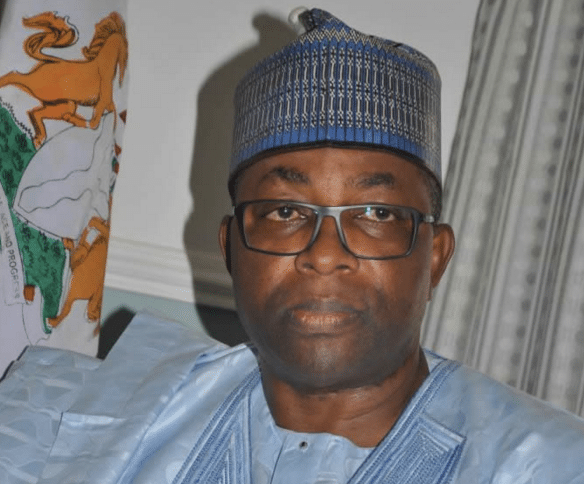 The Task Team Leader of the Bank in Nigeria, Dr Jamal Alkairy, disclosed this when he led stakeholders in the water sector on a courtesy call to the state's Deputy Governor, Mr. Audu Katagum, in Bauchi, the state capital, on Tuesday, December 4, 2018.
Jamal said the project was for the rehabilitation and expansion of water supply to the  populace in the state.
He explained that the gesture was to improve access to potable water supply, hygiene and sanitation.
According to him, under the project, the World Bank would commit 90 per cent of the amount, while the state government would pay the remaining 10 per sent.
"The project when fully implemented would increase quality and quantity of water supply to the people in the state.
Jamal, however, advised the state government to expedite action towards sustaining the implementation of water reform system in the state.
He then called on the government to ensure accountability and increase its financial efficiency of the water sector.
In his remark, the deputy governor said that the state government had reiterated its commitment towards revamping the water sector for human survival.
Katagum assured the team of the state government's readiness to release its counterpart funding for the successful implementation of the project.
By Mohammed Ahmed Kaigama