The Intergovernmental Panel on Climate Change (IPCC) has frowned at quotations from a draft of one of its reports making the rounds, saying that such trend could be misleading.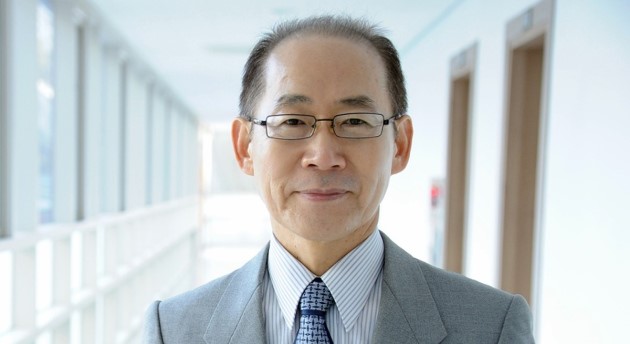 According to the organisation, news articles have appeared citing a draft of its Special Report on Climate Change and Land (SRCCL).
The IPCC said in a statement made available to EnviroNews on Tuesday, July 16, 2019 that it would consider the report from August 2 to 6, 2019 in Geneva, where the Summary for Policymakers of the report will be examined line by line. This process typically leads to further changes in the Summary for Policymakers, it added.
IPCC stated: "Draft reports are provided as working documents for the approval session. They are not intended for public distribution, and must not be quoted or cited, because the text can change between the drafts and the final version once the IPCC has carefully considered every line. As with any work in progress, it is important to respect the authors and give them the time and space to finish writing before making the work public.
"Drafts of the report are collective works in progress that do not necessarily represent the IPCC's final assessment of the state of knowledge. According to the IPCC procedures, reports are made available to the public after their Summary for Policymakers has been approved and the underlying report accepted. The IPCC does not comment on draft reports while work is ongoing."
The organisation disclosed that the agreed outline of the report, whose full name is "Climate Change and Land, an IPCC special report on climate change, desertification, land degradation, sustainable land management, food security, and greenhouse gas fluxes in terrestrial ecosystems", can be found at: www.ipcc.ch/site/assets/uploads/2018/04/Decision_Outline_SR_LandUse.pdf
The latest draft of the report was circulated to governments for comment on the Summary for Policymakers from April 29 to and June 24, 2019.