"The report by WHO is a warning about the serious and run-away pollution and public health emergency that confronts India today," remarks Sunita Narain, director general, Centre for Science and Environment (CSE), while responding to the latest urban air quality database 2016 released by the World Health Organisation (WHO). The database says that of the 20 most polluted cities in the world, the top 14 are in India.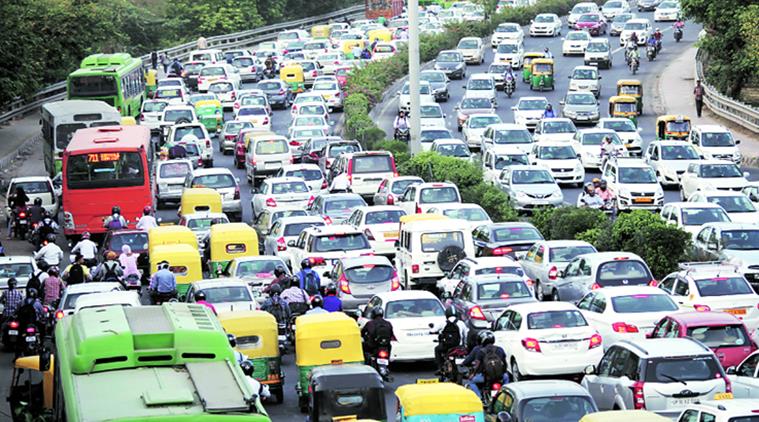 Anumita Roychowdhury, executive director-research and advocacy, CSE, said: "This is a grim reminder that air pollution has become a national public health crisis. Urgent intervention is needed for implementing the National Clean Air Action Plan with a strong compliance strategy to meet the clean air standards in all cities. It requires hard action."
CSE says real-time air quality monitoring, especially that of PM2.5, will have to be expanded significantly to assess air quality in all cities with sizeable population. Out of the 5,000 odd cities and towns in India, monitoring is being done in only 307 cities – moreover, most of this is manual monitoring that reports data with considerable time lag.
Says Roychowdhury: "State governments will also have to wake up to ensure action plans are implemented with utmost stringency and aggression. India needs massive energy transition across industries and households, mobility transition to public transport, walking and cycling, and effective waste management to control this run-away pollution."