In April 2019, what appeared to be one of the biggest setbacks faced by the electric vehicle (EV) industry in Nigeria came to fruition when the Senate rejected Senator Ben Murray-Bruce's bill – which sought to phase out petrol vehicles by 2035.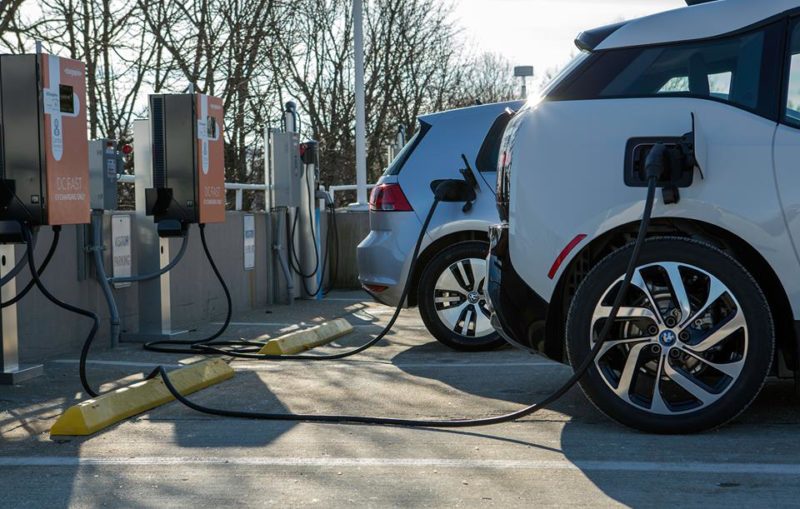 Murray-Bruce, an EV owner himself for the past five years, expressed his disappointment, stating that EVs could help solve the problem of ozone depletion and promote health. Having said that, Nigeria, like other countries, is inadvertently moving towards the EV revolution – albeit not as quickly as Murray-Bruce had hoped. These are just a few developments in the private sector that could lead to widespread acceptance of EVs over the next couple of decades.
Nigus Enfinity Leading the Way
Nigus Enfinity, born and bred in Nigeria, plans to make EVs more attractive to Nigerian drivers, with plans for local assembly plants to be raised by next year. Malike Ado-Ibrahim, CEO of Nigus Enfinity, told the press that other countries had set targets for the complete ban of petrol fuel, with India hoping to achieve this aim by 2030, and the UK by 2040. He stated that there was no reason why Nigeria and Africa could not set a similar example or even raise the bar. If the country failed to do so, it could become a collection point for all the unwanted fuel cars from other countries.
Key Partnerships with China
Ado-Ibrahim said his firm was currently erecting a 100-megawatt solar power plant in Katsina. It also recently joined forces with Chinese company Build Your Dreams with the intention of importing affordable electric vehicles. Ensuring there are enough affordable vehicles of all types will be critical. The Nigerian government reports that there are .06 vehicles per person, almost five million of which are used for private purposes. Many vehicle owners drive to get to and from work, so issues such as cost of maintenance are key when it comes to importing EV vehicles. The key to achieving a wide range of imports is to compare vehicle features such as safety, cost of replacement parts, and long-term performance.
Sirieco Lands in Nigeria
Slovak company, Sirieco, has also indicated its plans to set up a plant in Nigeria, where it will be assembling EVS and manufacturing cutting-edge incandescent bulbs. The plant will be built in Cross River State, in the southeast of Nigeria. The Cross River State government has agreed to work on the construction of the plant for free, as a means of encouragement for the Slovaks – who will undoubtedly be a boon to the local economy. As reported in the North Africa Post, this company is not the only automotive company to express an interested in electric energy in Nigeria. PSC Solar has also announced that it will be installing electric vehicle charging stations in various African countries – including Ghana, Niger, and Nigeria.
Although Senator Ben Murray-Bruce's bill to make Nigeria a petrol-free vehicle nation by 2035 has been thwarted, the country is slowly moving forward, with private enterprise leading the way. Both Nigerian and foreign companies have already taken steps to bring more EVs into Nigeria, indicating the presence of a strong demand. Charging stations are also key, though PSC Solar is already taking steps in the right direction, with crucial charging stations serving as yet another reason to make the switch from fuel to EV.
By Cassandra Ally