The new UN Intergovernmental Panel on Climate Change (IPCC) Climate Report is sounding the alarm, most especially to a country like Nigeria: if we fail to act urgently, there will be catastrophic global consequences. And we're already nearing abrupt climate tipping points.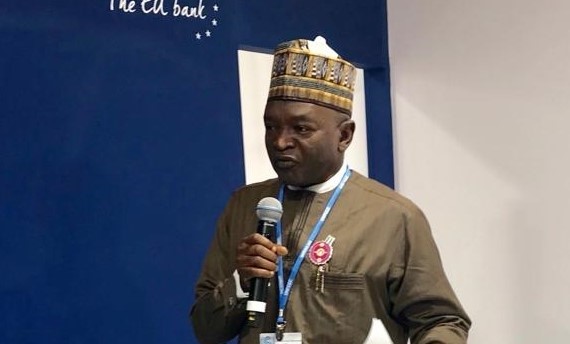 Climate change is already impacting Nigeria today. From longer seasons to more destructive flooding, we are particularly vulnerable to the impacts of worsening extreme weather, caused by climate change. But as the world ramps up its efforts, Nigeria is being left behind, having refused to set a date to achieve net-zero emissions, strengthen our weak 2030 emissions reduction target, or take advantage of the jobs and benefits that being one of the most vulnerable countries in the world. According to news report on August 12, Minister of State for Power, Mr Goddy Jedy-Agba, has said investments of over $400 billion are required for Nigeria to achieve universal energy access by 2030 and net-zero emission targets by 2050.
The IPCC report is the first of three working group reports contributing to the IPCC's Sixth Assessment Report, and the only one to be released ahead of the UN Climate Change Conference, COP26, in Glasgow in November – the most critical round of international climate negotiations for many years. Here, all countries are expected to strengthen their climate commitments. This report ensures governments have the latest and most authoritative science to inform their decisions.
In the lead up to COP26, it's up to us, together, to build intense media and public pressure on the Federal Government and push for Nigeria to ramp up its climate commitments in line with the urgency of the challenge we face across all six regions in the country.
I am calling on the Federal Government to increase in cutting emissions from 45% to 65% by 2030 and reach net-zero by 2035. Now, more than ever, we need to demonstrate that the youth and civil society organisations of Nigeria want to see strengthened emissions reduction targets.
By Olumide Idowu, Co-Founder ICCDI Africa, @OlumideIDOWU