Arsenal manager, Arsene Wenger, has turned down an offer to leave the Gunners and move to China as manager, despite the offer of a mouth-watering £30 million a year.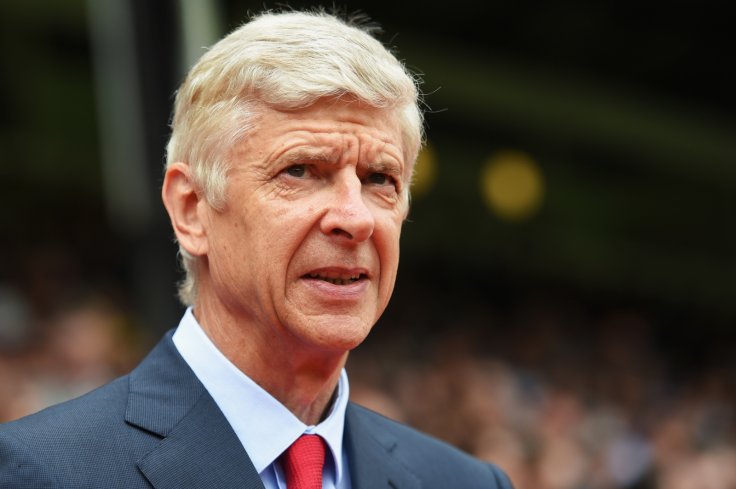 This stunning offer from China would have made him the world highest-paid manager in the world.
Reports say an unnamed Chinese club was prepared to pay Wenger £30 milion-a-year net, twice the salary of the current best-paid manager, Manchester City's Pep Guardiola.
The offer dwarves the two-year extension that Arsenal have offered Wenger, which would pay him about £10 million-a-year, but joining the Chinese football revolution appears not to be an attractive proposition for him.
Wenger, 67, has yet to decide whether he will stay at Arsenal next season and club insiders are growing increasingly anxious that he will decide to walk away.
Wenger, who has spent 21 years with the club, insists he is not ready to retire and will be in management next season, which apparently sparked the enormous offer from the Chinese Super League club.
Arsenal owner, Stan Kroenke, remains desperate for Wenger to stay and his two-year contract extension offer includes a 25% increase from £8 million pounds-a-year to around £10 million-a-year.
The top 10 highest paid managers in the world are:
Pep Guardiola (Man. City) – £15.3 million
Carlo Ancelotti (B/Munich) – £12.6 million
José Mourinho (Man Utd) – £12.3 million
Arsene Wenger (Arsenal) – £8.9 million
Luis Enrique (Barcelona) – £7.2 million
Jurgen Klopp (Liverpool) – £7 million
Antonio Conte (Chelsea) – £6.6 million
Ronald Keeman (Everton) – £6 million
Diego Simeon (A/Madrid) – £5.1 million
Zinedine Zidane (R/Madrid) – £4.6 million
By Felix Simire