The United States, Russia and Gabon have submitted their new climate action plans to the UN Framework Convention on Climate Change (UNFCCC).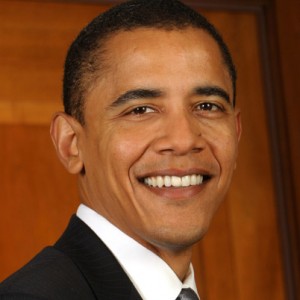 These Intended Nationally Determined Contributions (INDC) come well in advance of a new universal climate change agreement which will be reached at the UN climate conference in Paris, in December this year.
The US INDC, for instance, also includes a cover note and additional information. Including the United States submission, 33 Parties to the UNFCCC have formally submitted their INDCs, covering all the countries under the European Union plus the European Commission, Mexico, Norway and Switzerland.
Gabon has, by submitting its new climate action plan to the UNFCCC, becomes the first African country to do so.
"I deeply appreciate Gabon's initiative and welcome this first INDC from an African nation," said Christiana Figueres, Executive Secretary of the UNFCCC.
With Russia's submission to the UN of its climate action plan, 32 developed countries covering nearly 80 per cent of the total emissions from industrialised nations have delivered their contributions to the Paris Agreement.
The emissions figure is based on the National Reports supplied to the UNFCCC by industrialised-country Parties to the Convention.
"Russia's timely and welcome submission has added an additional and important momentum to this global effort. Industrialised countries are expected to lead the world in reducing greenhouse gases. I encourage the remaining industrialised nations to come forward with their submissions as soon as they can," said Figueres.
According to UNFCCC data, Russia's contribution means that two thirds of industrialised countries covering nearly 80 per cent of greenhouse gas emissions from the industrialised part of the world have now set out their ambition for the new agreement which nations will reach in Paris, in December and which will come into effect in 2020.
The Paris agreement will come into effect in 2020, empowering all countries to act to prevent average global temperatures rising above 2 degrees Celsius and to reap the many opportunities that arise from a necessary global transformation to clean and sustainable development.