The Commissioner of Kafanchan Municipal Authority in Kaduna State, Phoebe Sukai, has assured residents of continuity in the ongoing urban renewal projects in the area.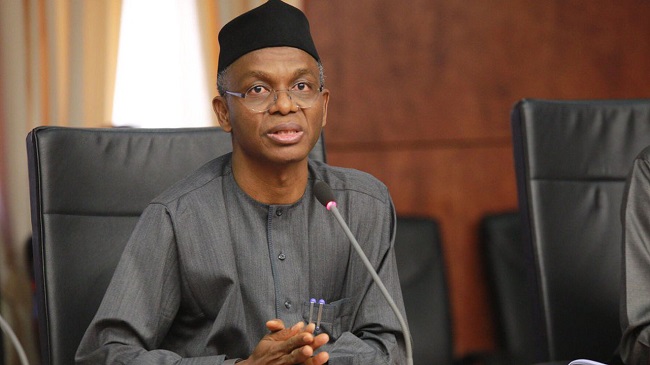 Sukai gave the assurance on Friday, January 28, 2022, while speaking with newsmen in Kafanchan, headquarters of Jema'a Local Government Area.
She said in spite of President Muhammadu Buhari's visit to Kafanchan to inaugurate road projects, the remaining projects might not be abandoned.
She described the president's visit as a blessing and the beginning of more people-oriented projects in Kafanchan and its environs.
"The urban renewal project is a continuous process and it won't stop now that the president has come and gone. The people should look out for more developments," she said
The commissioner called on the people to get involved in the development of the area as government alone can not do it.
"When we talk about development, all of us are stakeholders, not just people at the government.
"So, we need to position ourselves to get involved because development will not take place in isolation, but together we can do it.
"It is our hope that Kafanchan will become one of the fastest growing cities, not just in Nigeria but Africa as a whole," Sukai said.
Under the urban renewal project of the state government, 21 roads totaling 26.3km are either to be reconstructed, expanded or dualised in Kafanchan, at a total cost of N12.8 billion.
By Amen Gajira