The UN Environment (UNEP) on Sunday, June 3, 2018 designated actor and singer, Aidan Gallagher, as a Goodwill Ambassador for North America at the Ocean Heroes Bootcamp youth summit being held in New Orleans in the lead up to World Environment Day on June 5.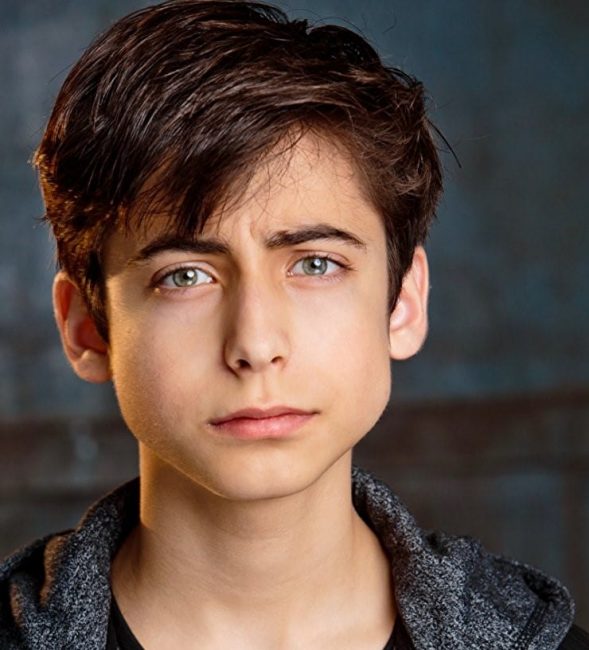 At only 14, Gallagher is said to be the youngest Goodwill Ambassador ever to be designated in the United Nations system. Besides his work as an actor and singer-musician starring in Netflix's highly anticipated series The Umbrella Academy, Aidan has long been an environmental activist.
Gallagher was nominated for two Kid's Choice Awards, Favorite Male TV Star (2016, 2017) for his starring role as "Nicky" on Nickelodeon's Emmy-winning comedy hit Nicky, Ricky, Dicky and Dawn.  Airing in 110 countries, to 900 million viewers, the show was nominated for two Kid's Choice Awards, Favorite TV Show, Kids (2015, 2017).
"Aidan has been an important voice for change and what it means to be environmentally conscious and active. By inspiring others, he's a great example of what can be achieved when young people are engaged, and how young people need to make their voices heard," said Erik Solheim, the UN Environment Executive Director.
"I believe that if today's youth work together raising our collective voice, we can effect the positive environmental change that Planet Earth needs so desperately. I am committed to lending my voice and participating in action campaigns to support the UN Sustainable Development Goals that must be achieved by 2030. I hope to be a source of change and inspiration to my peers, empowering them to reach out and take action that will ensure the healthy survival of all of our species and ecosystems," said Gallagher.
Gallagher's goal is to use his celebrity status, and true passion for the cause, to help save the world's oceans and species by raising awareness of critical environmental issues.
He is also a youth advocate for The Waterkeeper Alliance, WildAid, Oceanic Preservation Society (OPS) and Vulcan Productions.