The UN on Thursday, March 14, 2019 called for better land management practices in order to safeguard marine and coastal ecosystems.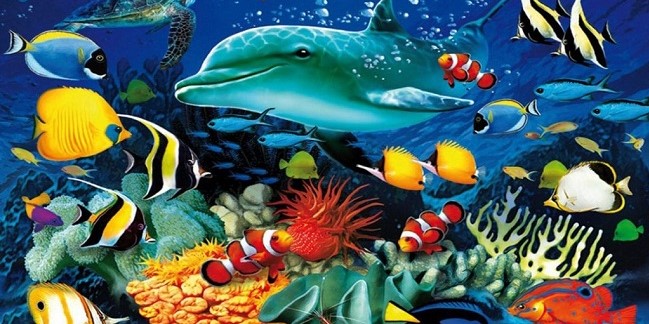 Peter Thomson, UN Secretary-General Special Envoy for the Ocean, said pollution from land-based activities such as agriculture and industrial production ends up in the ocean.
Thomson said this during the 4th session of the UN Environment Assembly underway in Nairobi.
"Better practices on land are required in order to restore our relationship with the ocean to be one of respect and balance," Thomson said.
He said better management of marine and coastal ecosystem would also ensure that the global community achieves the sustainable development goals on the ocean.
Thomson noted that stronger environmental regulations could be used to ensure that there is reduction and even elimination of all marine litter.
He said that discharge of raw sewerage from both households and industries into rivers could end up in the oceans with negatives consequences for marine based species.
"The growing problem of marine pollution will only be achieved through collective action by government, academia, civil society and all members of society," he added.
The envoy called for a change of the current model of production and consumption that has negative impacts on the environment.
Thomson revealed that most of the problems of the ocean originate from greenhouse gas emitted from land based activities.