Germany Economy Ministry on Tuesday, May 24, 2022, said it was making further contingency plans in the event that Russia stops providing natural gas to the country due to the war in Ukraine.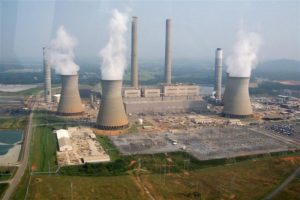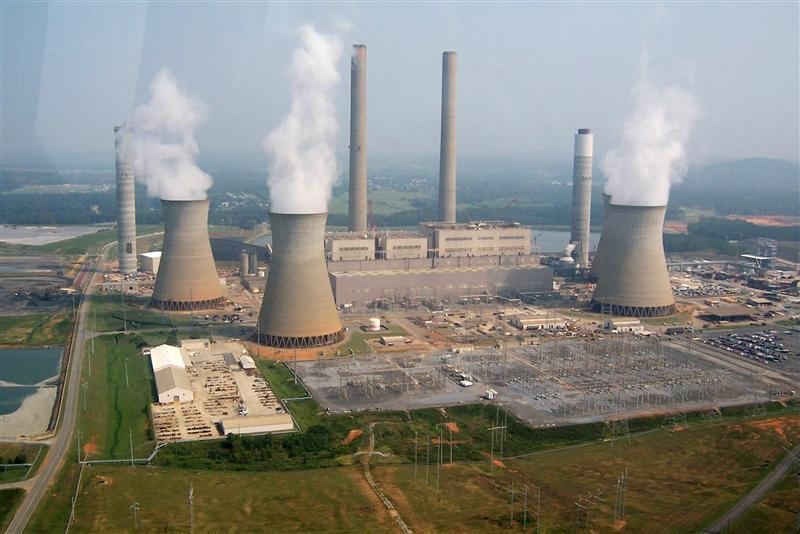 The ministry said if a gas shortage should occur or threaten to occur, the amount of gas used to generate power was to be significantly reduced and replaced by coal.
"Coal-fired power plants are to remain on standby, as we will ignite-fired power plants, which can be ready for use at shorter notice," said an official.
The government would, however, stick to its overall plan to phase out coal power generation by 2030, the ministry stated.
The ministry pointed out that as long as the power plants remain on standby, there will be no additional greenhouse gas emissions.
Draft laws laying the groundwork for the reserve use of coal and lignite are to be submitted to other departments for consultation.
According to the ministry, gas accounted for about 15 per cent of electricity generation in Germany in 2022 but the share was likely to be lower now.
More broadly, Russian natural gas accounts for more than half of German's imports of the fossil fuel.